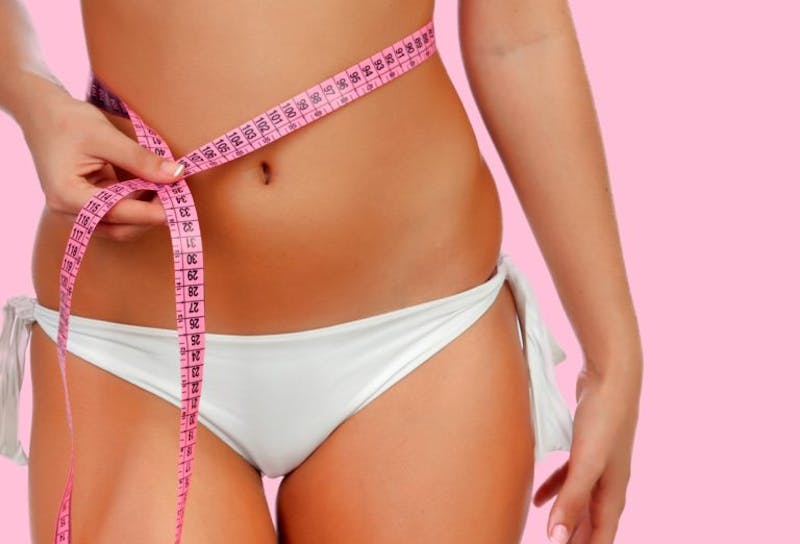 NovaSculpting® is your destination in San Francisco for outstanding CoolSculpting® Elite results.
San Francisco has other body contouring providers, but NovaSculpting® is completely dedicated to CoolSculpting®. Our experts have performed over 10,000 CoolSculpting® treatments, so no one can help you achieve your body contouring goals better than NovaSculpting®.
What Makes CoolSculpting® Elite Better Than Other Body Contouring Devices?
CoolSculpting® Elite is the most advanced body contouring system available, providing faster, more efficient results in more areas than ever. Features unique to CoolSculpting® Elite include:
Treatment in 35 minutes, half the time of older systems
Covers a larger area to treat more fat more quickly
Improved vacuum technology makes treatment more comfortable
Specially shaped applicators to provide maximum skin contact
Compared to other body contouring devices, CoolSculpting® Elite gives you more results in less time. To help you progress even more quickly, we offer Dual CoolSculpting® to treat twice the area. Unlike most providers, NovaSculpting® has enough CoolSculpting® Elite systems to use two simultaneously.
How Does CoolSculpting® Elite Work?
CoolSculpting® Elite uses cryolipolysis, the process of freezing fat cells to remove them. Precision cooling lowers the area to a temperature that crystallizes fat cells without disturbing the surrounding tissue. CoolSculpting® Elite is FDA-cleared as safe for use in these nine areas, more than any other system:
Double chin
Chest
Upper arms
Abdomen
Flanks
Bra roll
Beneath the buttocks
Inner thighs
Outer thighs
CoolSculpting® Elite can achieve up to 25% fat loss in as little as one treatment! Some people may need more than one treatment to reach their goals, and each one will remove more fat and sculpt your figure.
Am I a Good Candidate for CoolSculpting® Elite?
If you are happy with your overall weight but bothered by stubborn pockets of fat, you might be an ideal candidate for CoolSculpting® Elite. Good candidates are within about 30 pounds of their target weight and understand what they can expect from their treatment. CoolSculpting® Elite is intended for body contouring and is not a weight loss treatment.
What is CoolSculpting® Treatment Like?
During CoolSculpting® Elite treatment, the applicator will lift the treated area to expose the fat to its cooling effect. You may feel intense cold for a few minutes, but for many people, the area becomes numb, and they do not feel anything else.
REQUEST A CONSULTATION
We'd love to help you get all the information you need in order to make the best choice for your eyes. Request a consultation today! Our staff is available and happy to answer your every question.
REQUEST A CONSULTATION
What Results Will I See With CoolSculpting® Elite?
You will see the results of your CoolSculpting® Elite treatment twelve to sixteen weeks after your first session. During this time, your lymphatic system filters away the crystallized fat cells, leaving the treated area smoother and more contoured. When you choose NovaSculpting® for your CoolSculpting® Elite treatment, you can expect to achieve maximum results.
Why Choose NovaSculpting® For CoolSculpting® Elite in San Francisco?
Many providers offer CoolSculpting® but most only provide it occasionally between other treatments. At NovaSculpting®, we are dedicated to CoolSculpting® and helping you achieve the more sculpted figure you want. Visit us to find out what makes NovaSculpting® your first choice for body contouring.
Great staff, excellent service, very clean and Covid aware, professional in all aspects. THANK YOU.JOPIE B. DISCOVER MORE REVIEWS
Take the Next Step
Ready to learn more about CoolSculpting®? Call us at (650) 735-8488 or fill out the consultation form on this page. We look forward to hearing from you!