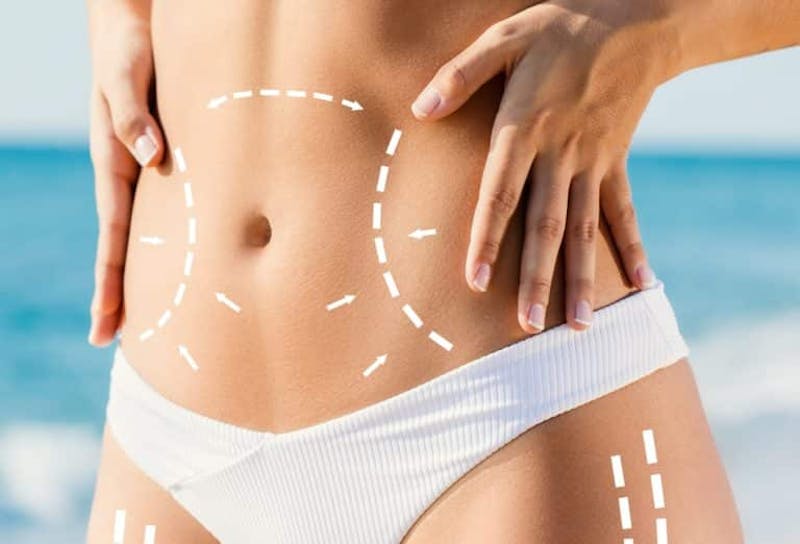 Dual CoolSculpting® is a non-invasive fat loss approach that uses two Coolsculpting® machines simultaneously, making your treatment faster and more symmetrical.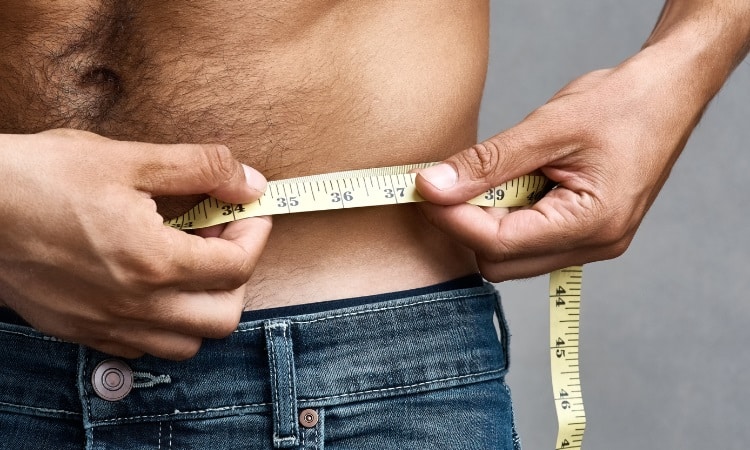 Regular Coolsculpting® works by targeting stubborn fat that won't respond to traditional diet and exercise. CoolSculpting® utilizes a special technology that cools the tissue down, selectively killing fat cells, thereby reducing volume in the target area over time. Most clinics only have one device available at a time, slowing the procedure and lengthening Coolsculpting® sessions needlessly. NovaSculpting® is proud to offer multiple Coolsculpting® treatments at once to deliver optimal results in the least amount of time possible.
About Dual CoolSculpting®
Dual CoolSculpting® is an innovative technique that lets you reduce the amount of fat in specific parts of your body without surgery. Fat cells are highly susceptible to drops in temperature. Whereas muscle and skin cells denature at around the freezing point of water (32° F), fat cells start to crystallize at 53° F. Dual CoolSculpting works by cooling bulges to just below this threshold, causing cells to denature and auto-destruct to be filtered through the lymphatic system naturally.
The goal is to apply cooling technology to multiple parts of the body simultaneously, allowing the Coolsculpting® experts at NovaSculpting® to treat a larger surface area at any given time. Essentially Dual CoolSculpting® is the next stage in the evolution of Coolsculpting®. It improves the symmetry of the procedure, helping you feel happier with the final results.
Benefits of Dual CoolSculpting®
At NovaSculpting®, we love Dual CoolSculpting®. It offers all of the benefits of Coolsculpting® and more.
More efficient. Nobody wants to spend hours in the clinic receiving treatment. And with Dual CoolSculpting®, you do not have to. With two machines, you can complete sessions twice as fast.
Target two areas at once. Most patients have several stubborn fat areas on your body that regular lifestyle changes can not shift. Regular Coolsculpting® targets those areas one by one, cooling them individually. Dual CoolSculpting® bypasses all the waiting, allowing you to deal with multiple areas at the same time.
REQUEST A CONSULTATION
We'd love to help you get all the information you need in order to make the best choice for your eyes. Request a consultation today! Our staff is available and happy to answer your every question.
REQUEST A CONSULTATION
Am I a Candidate for Dual CoolSculpting®?
Because Dual CoolSculpting® is a wholly non-invasive treatment, a large number of people can benefit from it. The ideal patient we see at NovaSculpting® is somebody who is close to their ideal weight and just needs a little additional help removing stubborn fat from certain parts of their body. For the best results, you should have a stable BMI and be committed to maintaining a healthy lifestyle.
Dual CoolSculpting®, like Coolsculpting®, is not suitable for everyone, though. Patients living with cryoglobulinemia, cold agglutinin disease, or paroxysmal cold hemoglobinuria should seek alternative procedures. Reach out to the Coolsculpting® experts at NovaSculpting® to learn more about your candidacy.
Great staff, excellent service, very clean and Covid aware, professional in all aspects. THANK YOU.JOPIE B. DISCOVER MORE REVIEWS
Take the Next Step
Ready to learn more about Dual CoolSculpting®? Call us at (703) 348-2243 or fill out the consultation form on this page. We look forward to hearing from you!