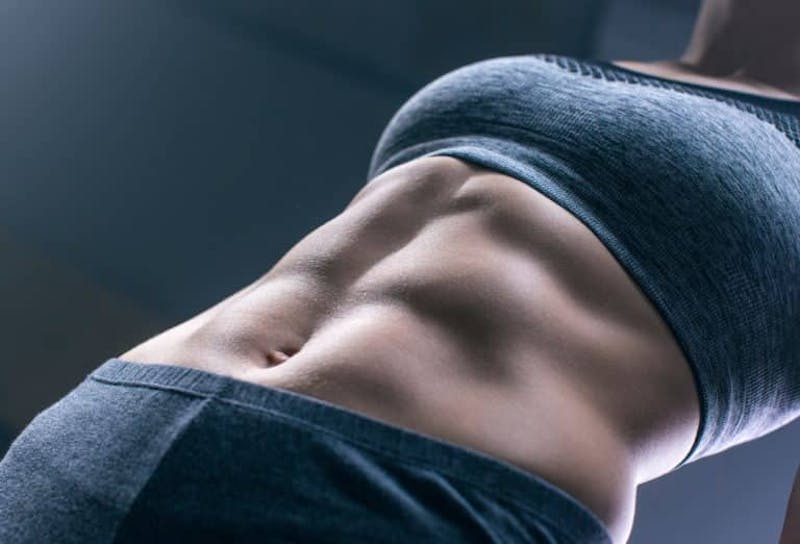 CoolTone® is a non-invasive, FDA-approved body contouring technique that uses magnetic muscle stimulation to strengthen muscles. NovaSculpting® CoolTone® specialists apply an applicator to your body that sends signals to your muscles fibers. Magnetic muscle stimulation (MMS) penetrates skin and fat layers, causing them to contract involuntarily, simulating exercise. After a session, you feel as though you have had a proper workout.
Before getting CoolTone®, you should have realistic expectations for what it can achieve. It is not a weight-loss intervention because its primary purpose is not to remove fat from the body. Instead, it is a technique that NovaSculpting® experts use to augment the effects of your already-healthy lifestyle. The technology prioritizes muscle toning and is different from the similarly-named CoolSculpting®, which is primarily a fat-reduction technique.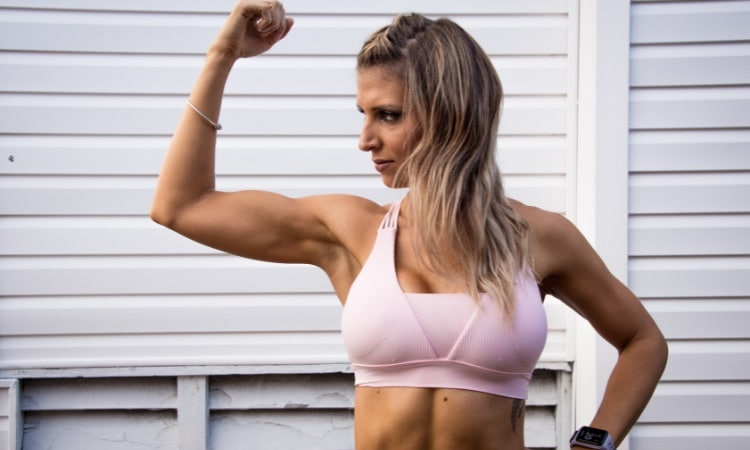 What Muscles Can Be Treated?
NovaSculpting® CoolTone® experts target a range of muscles using state-of-the-art liquid-cooled applicators. Currently approved areas for treatment include the abdomen, thighs, and glutes.
Benefits of CoolTone®
NovaSculping's CoolTone® treatment offers a host of benefits.
It is non-invasive and does not involve any cutting, incisions, or penetration of the skin.
Patients can use the treatment in combination with other treatments or as a standalone treatment.
The treatment improves confidence, providing you with a more impressive physique.
By activating a large volume of muscle fiber, it encourages improvements in strength.
Offer an additional strategy for improving your figure in addition to healthy lifestyle choices.
Both men and women can benefit from CoolTone®. For women, the primary motivation is to improve shape and tone. For men, it is to increase strength and definition.
NovaSculpting® specializes in CoolTone® treatment. Our trained practitioners consult with you about your goals for the treatment and then create a rigorous schedule for you to follow.
REQUEST A CONSULTATION
We'd love to help you get all the information you need in order to make the best choice for your eyes. Request a consultation today! Our staff is available and happy to answer your every question.
REQUEST A CONSULTATION
Am I a Candidate for CoolTone®?
CoolTone® is not a weight-loss technique but rather a treatment that enables better contouring and shaping of your body. Ideal candidates for the treatment are patients who eat a healthy diet and already do exercise and want an extra kick to help them achieve their physique goals.
For women, CoolTone® helps to shape the mid-section, improves muscle tone, and reduces the amount of fat under the skin over time. For men, the technique increases the firmness of muscles and, over time, activates a larger volume of muscle fibers, delivering impressive strength and conditioning results.
Good candidates are people who do not have a lot of fat covering the target muscles and just want to add definition. CoolTone® is not suitable for anyone with electronic or metal implants, such as cardiac pacemakers and implanted hearing devices. You also cannot place it over areas of skin that lack regular sensation. If you have a serious medical condition, you should consult with NovaSculpting® CoolTone® first to determine whether it is the correct treatment option for you.
Great staff, excellent service, very clean and Covid aware, professional in all aspects. THANK YOU.JOPIE B. DISCOVER MORE REVIEWS
Take the Next Step
Ready to learn more about CoolTone®? Call us at (703) 348-2243 or fill out the consultation form on this page. We look forward to hearing from you!