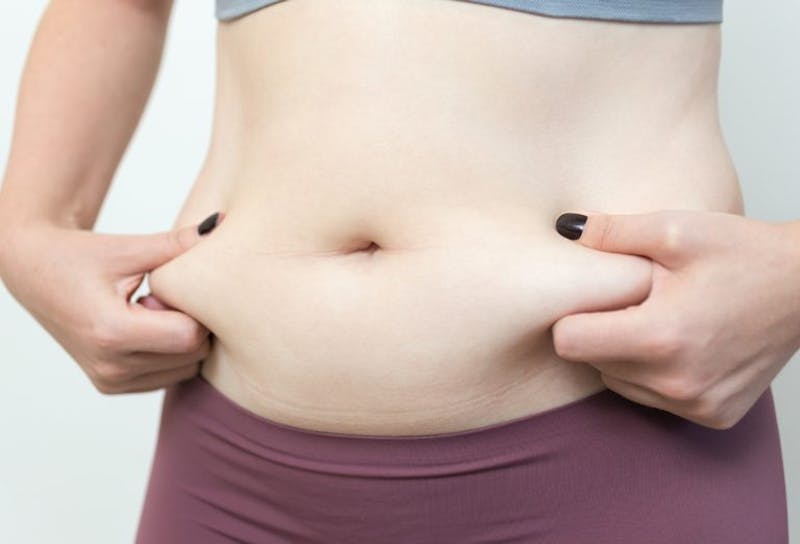 Dieting and exercise are highly effective weight loss techniques that can dramatically lower your BMI and make you healthier. Unfortunately, they don't always yield the body shape you want. Sometimes you'll notice stubborn fatty deposits on the hips, arms, legs, and midsection that refuse to respond to lifestyle changes.
CoolSculpting® is a potent, non-invasive fat reduction option to assist in your fat loss goals. The technique works by inactivating stubborn fat cells, causing them to die and be disposed of by the body over time. Following therapy, NovaSculpting® patients find that targeted areas are more contoured and shapely, giving them extra confidence.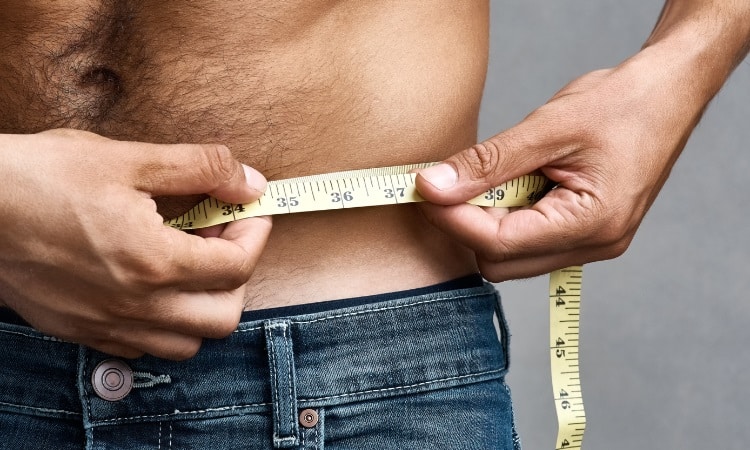 About Coolsculpting®
CoolSculpting® is an FDA-cleared technique for reducing the size of unwanted fat deposits on your body. Treatment areas include the abdomen, flanks, bra fat, double chin, inner thigh, outer thigh, banana roll, arms, upper and lower back. The procedure works by cooling fat bulges using an applicator crystallizing the fat, and causing the surrounding cell to go into self-destruct mode. Muscle and skin cells remain unharmed because they freeze at a lower temperature.
During the procedure, you may experience a range of sensations as the device takes effect, including tingling, cold, tugging, and pulling. Eventually, as the temperature drops, the targeted area will become numb. The procedure usually takes between 35 and 60 minutes, depending on the area of the body you wish to target. Over the following weeks and months, you will notice a reduction in the fat bulge's size. Most people get about 20-25% of volume in the targeted region!
Benefits of Coolsculpting®
At NovaSculpting®, we love Coolsculpting®! Here's why:
Removes stubborn fat. Sometimes diet and exercise alone are not sufficient to remove stubborn pockets of fat, particularly under the chin, around the jawline, on the abdomen and flank, and the back. Coolsculpting® assists your body transformation efforts by explicitly targeting these problem areas, providing more fat loss than lifestyle interventions alone.
Non-invasive. In the past, your only cosmetic fat loss option was surgery or liposuction with all the associated trauma and downtime. But thanks to Coolsculpting®, you can avoid surgery altogether while still achieving significant fat loss. It is outpatient therapy, meaning that you're free to continue with your regular schedule uninterrupted once we complete the procedure.
Target specific areas. All our bodies store fat differently. Some of us tend to deposit it under the chin while others keep it on the hips. Unlike dieting, Coolsculpting® allows for spot fat reduction, meaning that you can target specific problem areas independently of anywhere else.
REQUEST A CONSULTATION
We'd love to help you get all the information you need in order to make the best choice for your eyes. Request a consultation today! Our staff is available and happy to answer your every question.
REQUEST A CONSULTATION
Am I a Candidate for Coolsculpting®?
Coolsculpting® is for people who need that final push to complete their fat loss and body contouring goals. NovaSculpting® providers are all Coolsculpting® experts who are well versed and certified in this therapy, meaning they are qualified to determine if you are an ideal candidate for this treatment.
The treatment is ideal for anyone with stubborn fat deposits on the chin, arms, legs, back, and midsection. People with cryoglobulinemia, cold agglutinin disease, or paroxysmal cold hemoglobinuria should not opt for this procedure.
Great staff, excellent service, very clean and Covid aware, professional in all aspects. THANK YOU.JOPIE B. DISCOVER MORE REVIEWS
Take the Next Step
Ready to learn more about Coolsculpting®? Call us at (703) 348-2243 or fill out the consultation form on this page. We look forward to hearing from you!