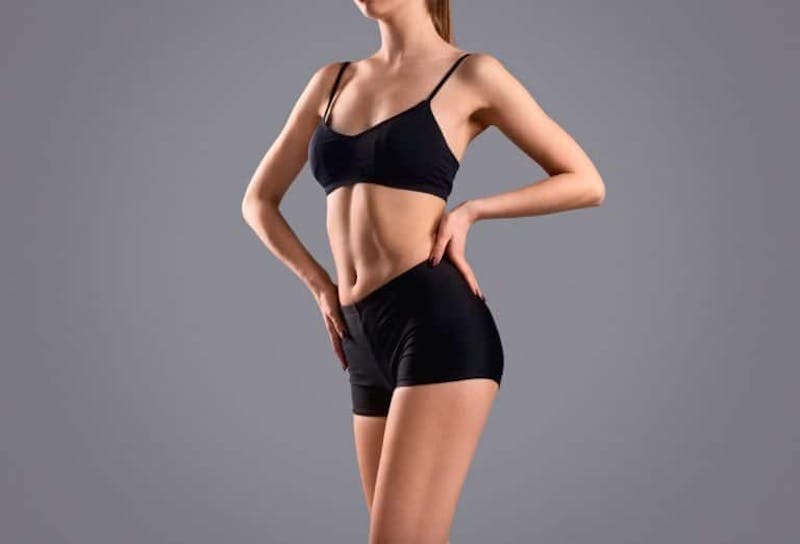 Dual CoolSculpting® is the next step in the evolution of the ever-popular non-surgical fat reduction treatment, CoolSculpting®. It works by applying two sculpting devices to the body simultaneously, cooling and eliminating unwanted fat. Benefits include greater symmetry and less time spent at the clinic receiving treatment, making it an excellent option for anyone in a hurry.
What is Dual CoolSculpting®?
Dual CoolSculpting® is a spot-fat-reduction procedure based on tried-and-tested CoolSculpting® technology. Sculpting devices suction, cup, and chill unwanted fat bulges, providing targeted cooling that only eliminates fat cells. As with CoolSculpting®, Dual CoolSculpting® relies on the body's lymphatic system to remove and dispose of dead fat cells. Over time, patients see a substantial reduction in fat volume in the target region, giving them a more toned appearance.
At NovaSculpting®, we use Dual CoolSculpting® to take your regular CoolSculpting® experience to the next level. This technique uses two sculpting devices instead of one to simultaneously target multiple areas of your body, providing a host of benefits from greater symmetry to shorter sessions. For instance, we can target both flanks simultaneously or use one device to remove fat from your stomach and another to work on your chin.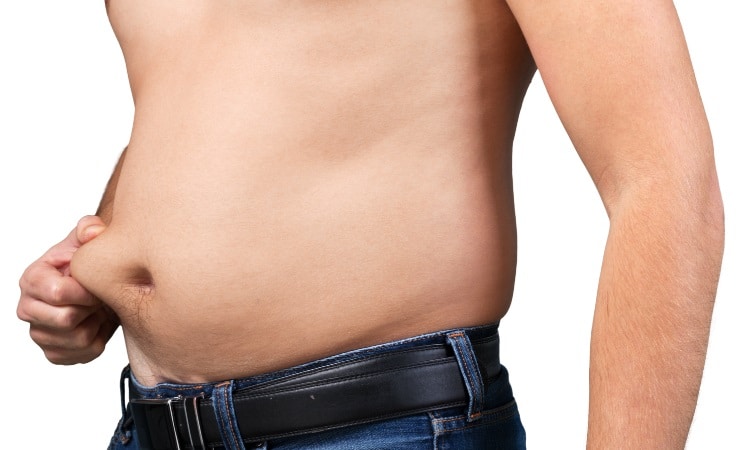 Dual CoolSculpting® works on the same principles as regular CoolSculpting®, only faster. We place bulges of unwanted fat inside an applicator that cools them down, killing fat cells while leaving normal skin and muscle unharmed. The treated area feels cold at first but eventually becomes numb as the temperature drops below a certain threshold.
Following the session, you may experience slight tenderness in the target area, but this will fade over the following days. DualSculping patients do not need to spend any additional time in the clinic or spend time recovering at home. You can return to your regular schedule immediately after treatment.
Should I Consider Dual CoolSculpting®?
Dual CoolSculpting® is a powerful technique that relies on cooling technology to eliminate fat from the body without surgery. It offers a host of compelling advantages for people who don't like spending long periods in the clinic.
REQUEST A CONSULTATION
We'd love to help you get all the information you need in order to make the best choice for your eyes. Request a consultation today! Our staff is available and happy to answer your every question.
REQUEST A CONSULTATION
How Long Does Treatment Take
How long your Dual CoolSculpting® session takes depends on how many areas you wish to treat. The more stubborn body fat deposits you want to target, the longer it will take. In general, however, it halves the amount of time you spend in the clinic versus regular CoolSculpting®. So if your treatment usually lasts for 70 minutes, you'll be able to complete it in 35 using Dual CoolSculpting®. We will either use the devices bilaterally, meaning that we will target both flanks. Or we will use them to target distinct areas of the body, such as the stomach and chin.
Great staff, excellent service, very clean and Covid aware, professional in all aspects. THANK YOU.JOPIE B. DISCOVER MORE REVIEWS
Take the Next Step
Ready to learn more about Dual CoolSculpting®? Call us at (703) 348-2243 or fill out the consultation form on this page. We look forward to hearing from you!