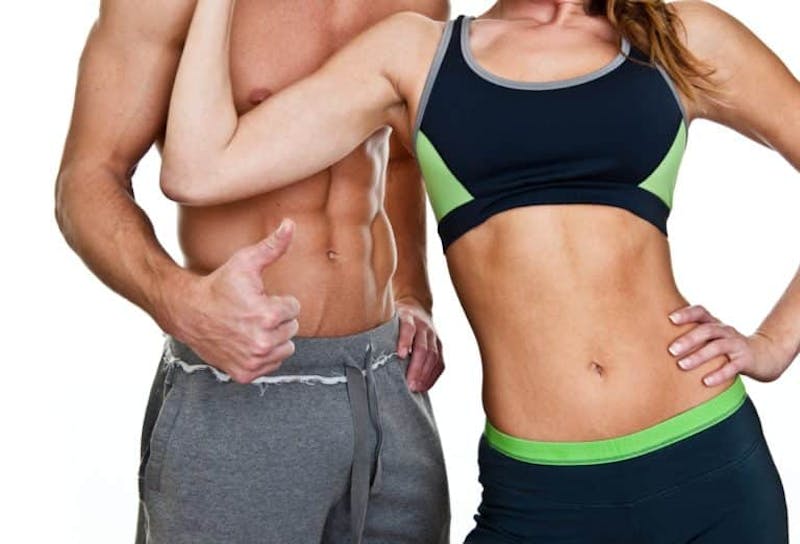 If you are interested in a treatment that can improve muscle tone and strength, CoolTone® could be perfect for you. It is a modern cosmetic treatment that targets your muscles and can yield results that complement your efforts in the gym.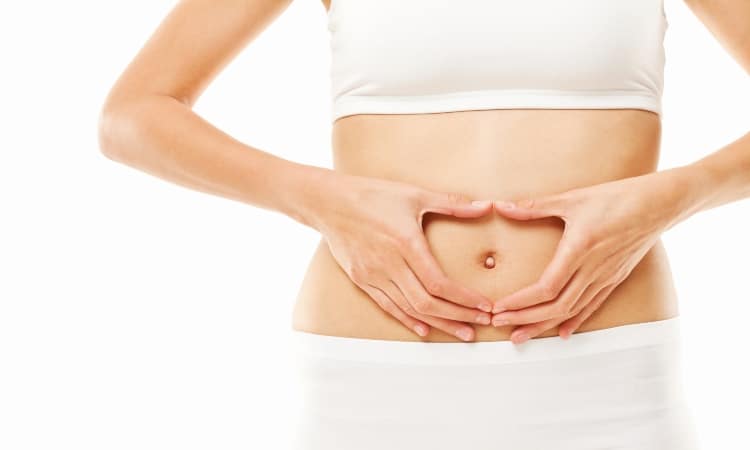 What is The Purpose of CoolTone®?
The primary purpose of CoolTone® treatments is to augment the already existing benefits of strength training and muscle toning. There is always a lot of confusion surrounding both CoolTone® and CoolSculpting® treatments and many people assume they do the same thing. On the contrary, CoolTone® is more focused on your muscles rather than looking to remove fat from your body.
During a CoolTone® treatment, an applicator delivers Magnetic Muscle Stimulation (MMS) to your muscle fibers, forcing them to contract in what is called supramaximal contractions. These contractions are far stronger than the voluntary contractions produced by repetitions while exercising. These powerful contractions expand existing muscle fibers and build new ones for improved muscle firmness, leading to a more defined physique. CoolTone® is FDA-cleared for treatment of the abs, buttocks, and thighs.
Benefits of CoolTone®
Patients at NovaSculpting® see a range of benefits after undergoing CoolTone® treatments. The list of benefits is extensive, but here are the top three:
No Downtime
This procedure does not require surgery. No incisions need to be made, and you do not have to be put under general or local anesthesia. CoolTone® at NovaSculpting® only creates muscle contractions, so you will leave our facility feeling like you have just experienced an intense workout. Consequently, there are hardly any side effects and no tissue trauma. You can resume your day as normal.
REQUEST A CONSULTATION
We'd love to help you get all the information you need in order to make the best choice for your eyes. Request a consultation today! Our staff is available and happy to answer your every question.
REQUEST A CONSULTATION
Non-Invasive
Not only is CoolTone® non-surgical, it is non-invasive, meaning there are no needles, no need to puncture the skin, and no reason for numbing creams. The effects occur within your muscle fibers only, so it is a very comfortable treatment. The applicators are simply placed on top of the skin.
Elevates Muscle Conditioning Results
Perhaps the biggest advantage of CoolTone® is that it amplifies your gym routine. You can spend months in the gym, getting stronger while losing weight to achieve the sculpted, defined physique you have always wanted. Often, for whatever reason, many clients cannot seem to take things to the next level for the cut appearance they most desire. Their results are impressive, but they really want to go a step further.
The science of CoolTone® allows you to do just that. The magic is in the supramaximal muscle contractions and their effects on your muscle fibers. The muscles respond to these intense contractions with a deep remodeling of their structure, growing new protein strands and muscle fibers. This increases volume and density for better strength, tone, and definition. Your stronger muscles will allow you to lift heavier weights in the gym. You will be able to push your body further than before, leading to continued improved results. Also, CoolTone® improves your defined appearance, which enhances your existing gym results on an aesthetic level.
Am I a Candidate for CoolTone®?
The CoolTone® experts at NovaSculpting® are quick to point out that this is not a weight-loss technique. Ideally, the best candidates are those men and women who routinely exercise for muscle toning and have seen some positive results. CoolTone® is an excellent supplement to your existing workout regimen, giving you an extra boost to achieve your desired physique.
Great staff, excellent service, very clean and Covid aware, professional in all aspects. THANK YOU.JOPIE B. DISCOVER MORE REVIEWS
Take the Next Step
Ready to learn more about CoolSculpting® and/or CoolTone®? Call us at (703) 348-2243 or fill out the consultation form on this page. We look forward to hearing from you!