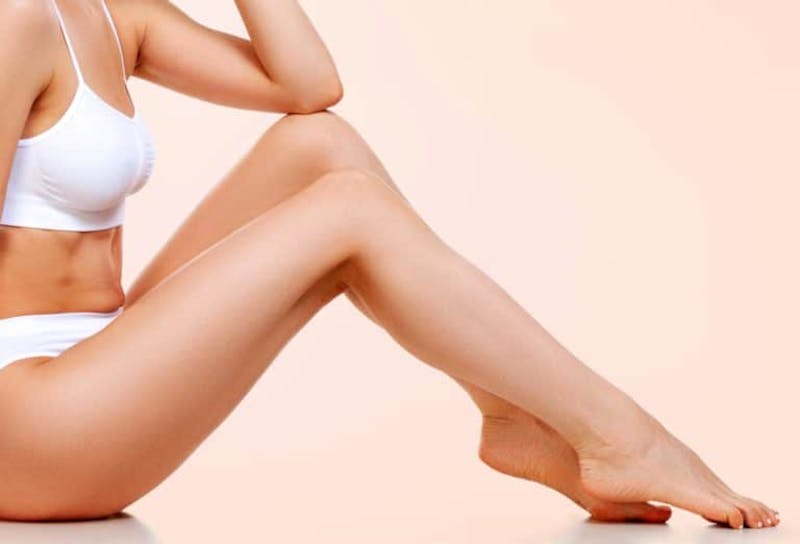 Diet and exercise are both imperative when it comes to achieving the ideal body, however, it is common to have stubborn pockets of fat that simply won't budge. If this is what you are experiencing, CoolSculpting® could be the perfect solution for you. Discover five main benefits associated with having CoolSculpting® at NovaSculpting®.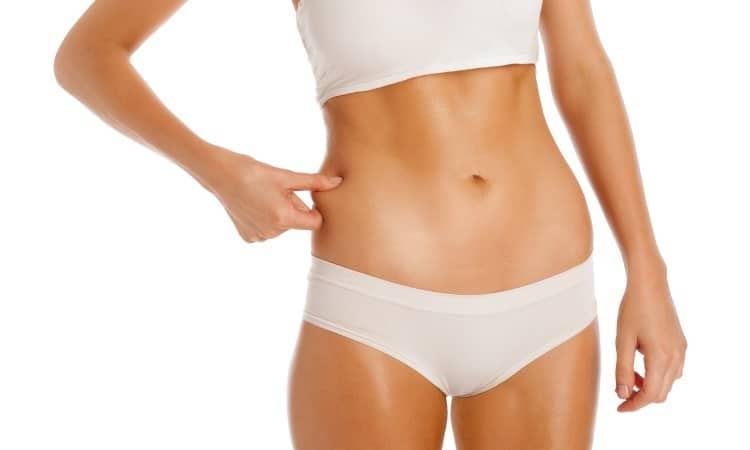 1. CoolSculpting® is Non-Surgical
One of the main reasons why many people opt for CoolSculpting® is because it is non-surgical. This means that you do not have to worry about going under the knife, and you also do not need to worry about any downtime or taking time off work.
2. CoolSculpting® is FDA-Cleared
CoolSculpting® has also been cleared by the FDA to treat stubborn fat bulges. The nine treatment areas cleared by the FDA for CoolSculpting® treatment are the double chin, thighs, abdomen, flanks (love handles), bra fat, back fat, upper arms, and underneath the buttocks (also known as the banana roll). Treatments that are FDA-cleared give you peace of mind due to their rigorous approval process. When having body contouring at NovaSculpting® you can ensure your treatments will be carried out by certified CoolSculpting® technicians.
REQUEST A CONSULTATION
We'd love to help you get all the information you need in order to make the best choice for your eyes. Request a consultation today! Our staff is available and happy to answer your every question.
REQUEST A CONSULTATION
3. CoolSculpting® Can Treat a Variety of Concerns
Another reason why CoolSculpting® is highly beneficial is that it can be used to treat a wide range of concerns when it comes to stubborn fat. It's true that you cannot spot reduce fat with diet or exercise; however, CoolSculpting® can target specific areas of the body and remove the fat. It is commonly applied to the thighs, stomach, and other areas where there are stubborn pockets of fat that simply won't seem to budge.
4. CoolSculpting® Results are Long-Lasting
CoolSculpting® is a long-lasting treatment. Once those fat cells have been treated, they will leave the body naturally and they are not going to come back.
5. CoolSculpting® Can Be Paired with Other Treatments (such as CoolTone®)
Finally, another reason why you should consider CoolSculpting® if you are looking for a non-surgical body contouring treatment is that it can be paired with a number of other treatments. A lot of people opt to have CoolTone® after they have completed their CoolSculpting® cycles for enhanced results. It is important to note that you cannot have these treatments at the same time but CoolTone® can be administered afterward.
How Does CoolSculpting Work?
CoolSculpting® works based on the science that fat cells freeze at a higher temperature when compared with the surrounding tissues. CoolSculpting® will specifically target fat cells that are underneath your skin, without impacting any of the other cells. These fat cells will be cooled at temperatures that result in cellular crystallization occurring, causing the cells to denature and break down. Your body will then naturally get rid of the inactive fat cells over time. Once these cells are gone, they won't come back.
Great staff, excellent service, very clean and Covid aware, professional in all aspects. THANK YOU.JOPIE B. DISCOVER MORE REVIEWS
Take the Next Step
Ready to learn more about CoolSculpting®? Call us at (703) 348-2243 or fill out the consultation form on this page. We look forward to hearing from you!