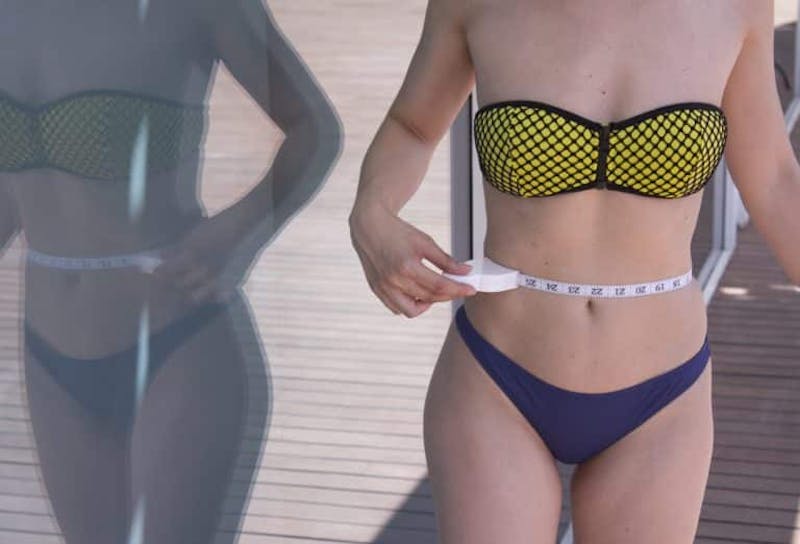 Coolsculpting® is a potent, non-invasive fat reduction option designed to support your fat loss. It uses the power of cooling to inactivate fat cells permanently, reducing the volume of fat bulges on your body over time. What's more exciting is that it comes with practically no downtime. Following your treatment with NovaSculpting® Coolsculpting® experts, you're free to resume your regular schedule.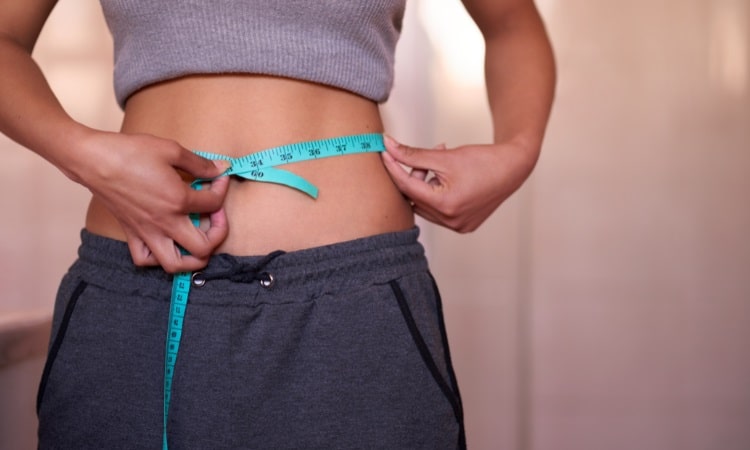 Is There Downtime After Coolsculpting®?
Coolsculpting® is a non-invasive fat loss treatment, meaning no cutting or puncturing of the skin. The technique works by suctioning fat bulges and cooling them to the point where fat cells denature – no scalpels required!
Because of this, patients who choose the treatment can avoid the causes of downtime associated with regular surgery. Coolsculpting® results in radically reduced swelling and trauma and doesn't require any special post-operative care. There is no need for drains or additional medication.
You may feel slight tenderness in the targeted area for a few days, but this should not impede your regular daily activities. Most patients can get back to their schedule the moment they leave the clinic.
Advantages of Coolsculpting®
There are several reasons why NovaSculpting® focuses exclusively on Coolsculpting® as a fat reduction treatment. Below are just some of the amazing benefits of Coolsculpting®!
Clinically proven fat loss. Coolsculpting® is much more than a gimmick. Clinical studies prove that it can yield a 20-25% fat loss in the treated area after the first treatment alone.
Efficiency. Coolsculpting® also allows you to target multiple stubborn fat areas in a single session. NovaSculpting® can help you target problem areas on your chin, abdomen, legs, arms, and back at the same time. There is no limit to the number of parts of the body you can treat.
Non-invasive. Unlike many fat loss interventions, Coolsculpting® does not require any cutting or puncturing of the skin. The technique works by cupping fat bulges in a cooling device and inactivating fat cells through targeted cooling.
Comfortable procedure. While you may experience some tingling and tugging during a Coolsculpting® procedure, most patients experience minimal discomfort. As the device cools the target area, it goes numb.
Fast results. Results from a single Coolsculpting® session typically become noticeable after eight and twelve weeks.
Shift stubborn fat. Coolsculpting® helps to remove stubborn pockets of fat resistant to regular diet and exercise. Many patients report feeling as though the procedure helped them complete their body transformation.
REQUEST A CONSULTATION
We'd love to help you get all the information you need in order to make the best choice for your eyes. Request a consultation today! Our staff is available and happy to answer your every question.
REQUEST A CONSULTATION
Am I a Candidate for Coolsculpting®?
The best candidates for Coolsculpting® are people who are within 20 to 30 pounds of their ideal weight and need an additional push to remove remaining stubborn fat deposits. You should view this treatment as a tool for capitalizing on your fat loss success, helping you to both reduce your BMI and get the body shape you imagined you could achieve at the start of your journey towards your ideal figure.
Coolsculpting® is not for everyone. The Coolsculpting® experts at NovaSculpting® can determine if you are a candidate for this treatment. People living with cryoglobulinemia, cold agglutinin disease, or paroxysmal cold hemoglobinuria should choose different fat reduction therapies.
Great staff, excellent service, very clean and Covid aware, professional in all aspects. THANK YOU.JOPIE B. DISCOVER MORE REVIEWS
Take the Next Step
Ready to learn more about Coolsculpting®? Call us at (703) 348-2243 or fill out the consultation form on this page. We look forward to hearing from you!