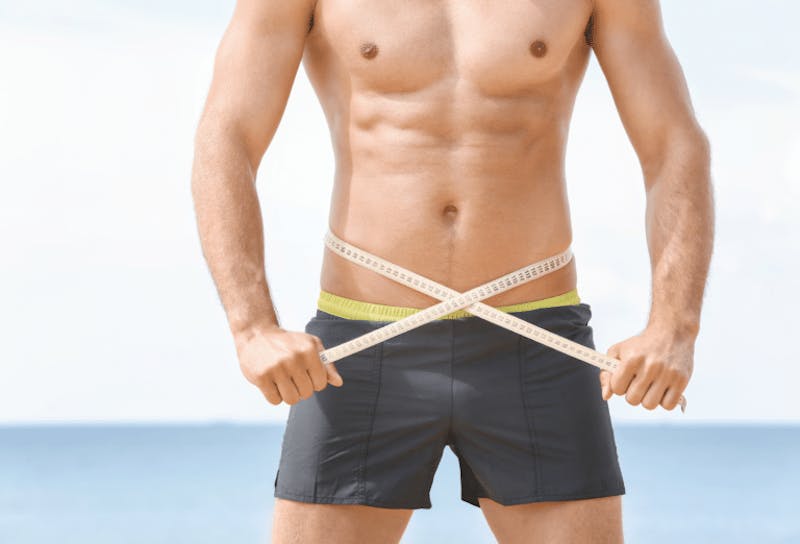 One of people's biggest hesitations about body sculpting procedures is the amount of downtime they expect recovery to take. While liposuction is successful for many patients, it can take weeks before you feel like your old self again. At NovaSculpting®, we have CoolSculpting® technology and years of expertise to help you remove unwanted pockets of stubborn fat, and you will not have to put your life on hold while you recover.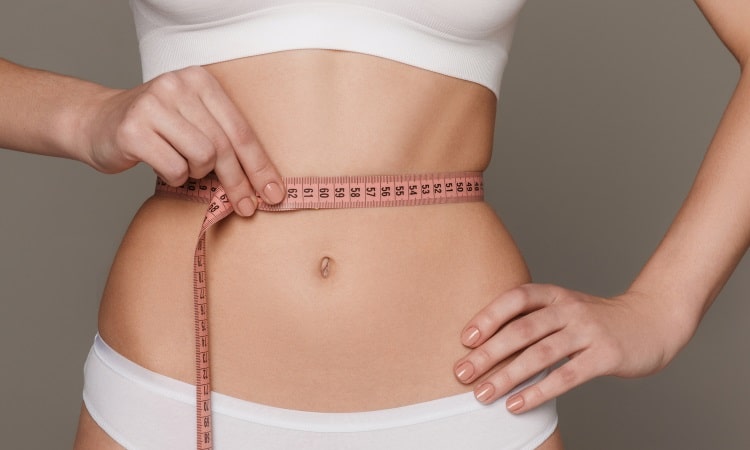 How Does CoolSculpting® Work?
The CoolSculpting® Elite system is the latest cryolipolysis body contouring technology designed to help remove unwanted fat in many places on the body. Most of our tissues suffer cell crystallization at 32° F. However, fat cells freeze at 53° F, and when they do, their membranes are disrupted, rendering them too damaged to function. They are then filtered out as a natural waste product through the body's lymphatic system. Because we no longer produce fat cells after puberty concludes, these disrupted fat cells are not replaced, so when they are gone, they are gone for good.
CoolSculpting® Elite utilizes this science by delivering precision cooling to fat cells while leaving the surrounding muscles and tissues unharmed. Your NovaSculpting® expert will apply the C-shaped applicators to your treatment area. Gentle vacuum suction properly positions your tissues, and the system delivers the cold necessary to target your unwanted fat cells. In less than an hour, you can disrupt up to 25% of the fat cells in your treatment area. Those are real, measurable results proven in clinical trials.
Am I a Good Candidate for CoolSculpting®?
While CoolSculpting® is FDA-cleared for non-invasive body contouring, it is not intended as a weight loss solution. Ideal candidates are within 30 pounds of their goal weight and are unhappy with pockets of stubborn fat they cannot shape through diet and exercise. Your NovaSculpting® expert can help you understand all the ways in which CoolSculpting® treatments can help you achieve the body you have always wanted.
REQUEST A CONSULTATION
We'd love to help you get all the information you need in order to make the best choice for your eyes. Request a consultation today! Our staff is available and happy to answer your every question.
REQUEST A CONSULTATION
Is There Any Recovery Time with CoolSculpting® Treatments?
Unlike liposuction body contouring, CoolSculpting® treatments do not require downtime. The treatment itself is quick, typically under an hour, and with CoolSculpting® Elite's two applicators, you can have twice the contouring in the same amount of time. Since NovaSculpting® has two CoolSculpting® Elite machines, they are able to provide patients with Dual, Triple, or Quad CoolSculpting® treatments – cutting treatment times down even further!
CoolSculpting® is not painful. While there are a few minutes of intense cold when the treatment begins, you will quickly become numb in the treatment area, and the rest of the session can be spent in comfort while watching TV, browsing the internet, or simply resting.
While you may experience mild side effects, such as redness, blanching, tingling, swelling, and/or skin sensitivity. Most of our clients report that these discomforts subside on their own within a few hours. They do not interfere with a busy lifestyle. Your NovaSculpting® expert will explain everything about what to expect during your comprehensive consultation.
What Results Can I Expect?
Removing the fat cells after they have been crystallized does take the body time, so your results will not be immediately apparent. On average, our clients see a measurable reduction of fat in their treatment area 12-16 weeks after treatment. Many of our clients are happy after a single session of CoolSculpting®, though it is not uncommon for clients to return for 2 or even 3 sessions total.
At NovaSculpting®, we only perform the CoolSculpting® family of treatments, so we are the Mid-Atlantic Region's CoolSculpting® experts. With over 10,000 satisfied clients, we have performed more body contouring treatments than any other practice in the greater D.C. area. We know body sculpting.
Great staff, excellent service, very clean and Covid aware, professional in all aspects. THANK YOU.JOPIE B. DISCOVER MORE REVIEWS
Take the Next Step
Ready to learn more about body contouring with CoolSculpting® Elite? Call NovaSculpting® at (703) 348-2243 or fill out the consultation form on this page. We look forward to hearing from you!