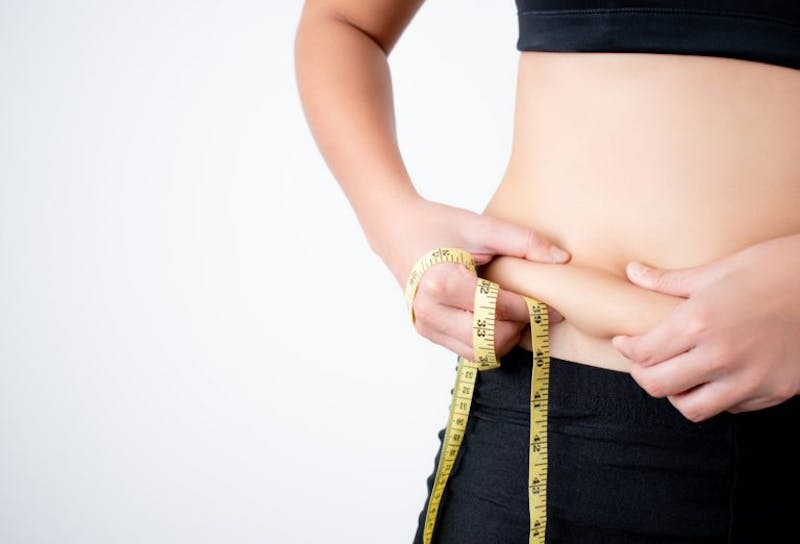 Are you tired of carrying around that spare tire? If so, you might benefit from fat reduction treatments at NovaSculpting®.
At NovaSculpting®, we are experts in CoolSculpting®, a treatment that selectively freezes unwanted fat, killing it so that the body can remove the dead cells over time.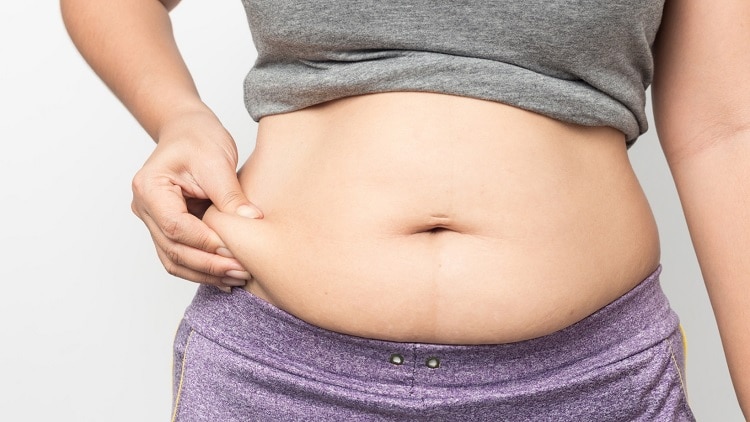 What is CoolSculpting®?
CoolSculpting® is an FDA-cleared treatment from body contouring innovators, Allergan. CoolSculpting® allows you to reduce the amount of fat in up to 9 areas on the body including your abs and love handles (also known as flanks). The procedure involves placing unwanted deposits of fat inside an applicator which delivers fat-freezing technology, targeting only the fat cells, and destroying them.
Once the fat cells die, the body eliminates them naturally through the lymphatic system.
Am I a Candidate for CoolSculpting®?
CoolSculpting® is designed to help you eliminate any stubborn pockets of fat so that you can achieve your best physique yet. If you are struggling to lose stubborn fat that is resistant to diet and exercise, this treatment may be right for you.
CoolSculpting® is a non-invasive procedure and, therefore, suitable for many patients. However, the best way to find out if you're a candidate is to come in for an in-person consultation with NovaSculpting's® experts.
REQUEST A CONSULTATION
We'd love to help you get all the information you need in order to make the best choice for your eyes. Request a consultation today! Our staff is available and happy to answer your every question.
REQUEST A CONSULTATION
What Results Can I Expect With CoolSculpting®?
A single treatment of CoolSculpting® can result in a 20-25% percent reduction in fat volume in the targeted region. Results are typically seen after 12-16 weeks but this can vary between patients, as it is dependent on their metabolism.
How Long Do CoolSculpting® Results Last?
Research has been conducted on the benefits of CoolSculpting® for more than 15 years.
CoolSculpting® is proven to be long-lasting. This is due to the fact that once people reach adulthood, the number of fat cells in their bodies does not change. Once CoolSculpting® eliminates the fat cells, essentially flushing them from the body permanently, new fat cells are not able to take their place.
You should start seeing and feeling the effects of NovaSculping's CoolSculpting® within 12-16 weeks.
Benefits of CoolSculpting® for Stubborn Belly Fat
Here are some of the reasons we love CoolSculpting® at NovaSculping®:
No surgery, needles, or downtime: CoolSculpting® is completely non-surgical and non-invasive. CoolSculpting® can be incorporated into your lifestyle with ease. You can come for treatment during your lunch hour and return to work in the afternoon – it is that easy!
Convenience and affordability: With Cherry Financing, you can get instantly approved for easy monthly payments on your CoolSculpting® treatment. With NovaSculpting, there is no need to put your body contouring goals on hold due to financial constraints.
FDA-cleared: CoolSculpting® is both safe and effective.
Millions of people have benefited already: Get treatment at NovaSculping® and join the countless other people now enjoying the benefits of this fat reduction procedure.
Great staff, excellent service, very clean and Covid aware, professional in all aspects. THANK YOU.JOPIE B. DISCOVER MORE REVIEWS
Take the Next Step
Ready to learn more about Coolsculpting®? Call us at (703) 348-2243 or fill out the consultation form on this page. We look forward to hearing from you!