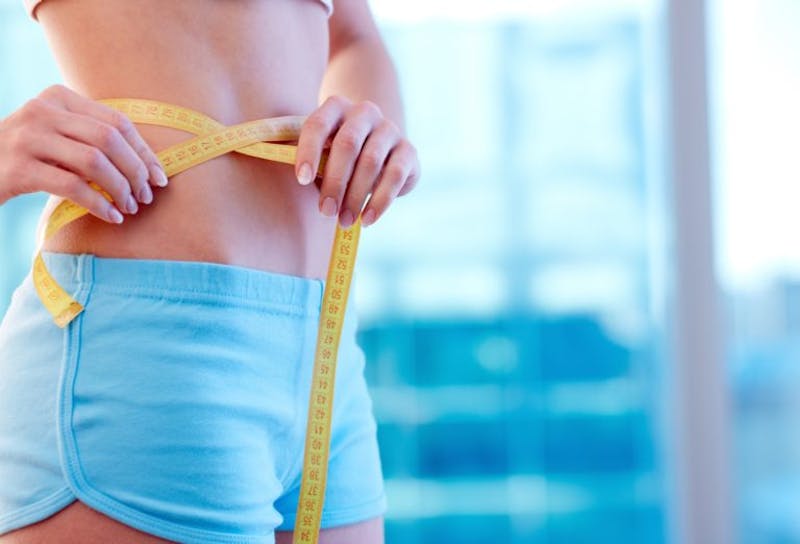 CoolSculpting® can help you achieve the more sculpted body you want. Our Arlington NovaSculpting® team is here to help you achieve your best results!
NovaSculpting® is home to the area's most advanced CoolSculpting® technology and highly trained, specialized staff. Visit our Arlington location and find out why experience matters!
What is CoolSculpting®?
CoolSculpting® is a non-invasive treatment for fat reduction and body contouring. If you have stubborn areas of fat that will not budge despite your efforts, CoolSculpting® can help. It works by breaking up fat cells without harming the skin, allowing you to return to your regular activities immediately after treatment. Your NovaSculpting® experts specialize in CoolSculpting® to give you the best results in a caring, professional manner.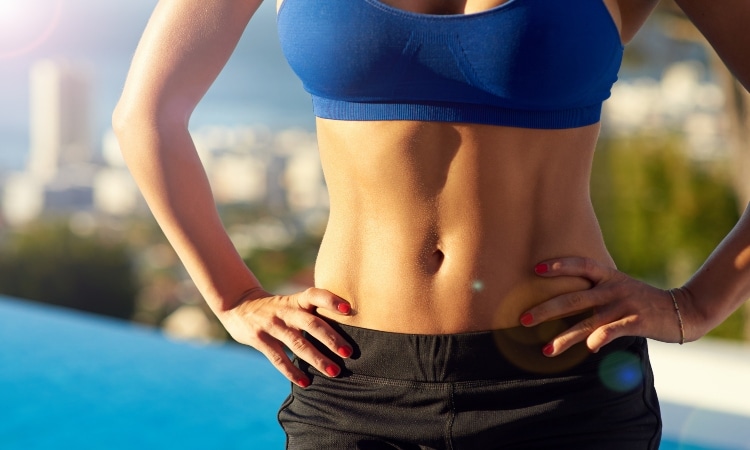 How Much is a CoolSculpting® Treatment?
The cost of a CoolSculpting® treatment depends on a variety of factors. These include:
Your provider's experience
Your location
The areas being treated
The number of areas treated
The average price per CoolSculpting® treatment is about $3,200, usually 2 or more treatments are recommended.. The cost of each treatment also depends on the size of the area. A small area, such as under the chin, will fall at the lower end of the range, while larger areas like the abdomen and flanks will cost more. We recommend scheduling a consultation with a NovaSculpting® expert to provide you with an accurate estimate. Keep in mind that inexperienced or untrained providers may perform "bargain" CoolSculpting®. For your best results, trust your NovaSculpting® specialists and their extensive experience.
CoolSculpting® Technology for Body Sculpting
CoolSculpting® technology works because fat freezes at a different temperature than skin and other tissues. The CoolSculpting® applicator lowers the temperature of the treatment area enough to crystallize fat cells, leaving your skin unharmed. Your body's lymphatic system will filter away the damaged cells, leaving the targeted area slimmer and more sculpted. Cryolipolysis, the process of freezing fat cells, allows CoolSculpting® to remove up to 25% of fat from each location.
What is CoolSculpting® Treatment Like?
CoolSculpting® applicators fit the curves of your body to achieve maximum fat removal. For most people, treatment takes between 35 and 60 minutes. You may feel intense cold, tingling, and pulling or tugging. The skin usually goes numb within a few minutes, and you will no longer feel the treatment. You can leave immediately after your session and return to work or your daily routine.
REQUEST A CONSULTATION
We'd love to help you get all the information you need in order to make the best choice for your eyes. Request a consultation today! Our staff is available and happy to answer your every question.
REQUEST A CONSULTATION
What Results Can I Expect After CoolSculpting®?
Your lymphatic system takes time to filter away all the damaged fat cells. Results typically appear after 12 to 16 weeks. Full results take several months to develop. Fortunately, treated fat cells will not grow back. Your body sculpting results will last as long as you maintain a stable weight. Some people may see their desired results after two treatments, but others may need three or four. Only a consultation can determine how many sessions you may need.
NovaSculpting® For CoolSculpting® in Arlington
If you live in the Washington D.C. or Arlington areas, NovaSculpting® is your premier destination for expert CoolSculpting® treatment. Our highly trained staff specializes in CoolSculpting® for a level of experience and skill not found anywhere else.
Great staff, excellent service, very clean and Covid aware, professional in all aspects. THANK YOU.JOPIE B. DISCOVER MORE REVIEWS
Take the Next Step
Ready to learn more about CoolSculpting®? Call us at (650) 735-8488 or fill out the consultation form on this page. We look forward to hearing from you!