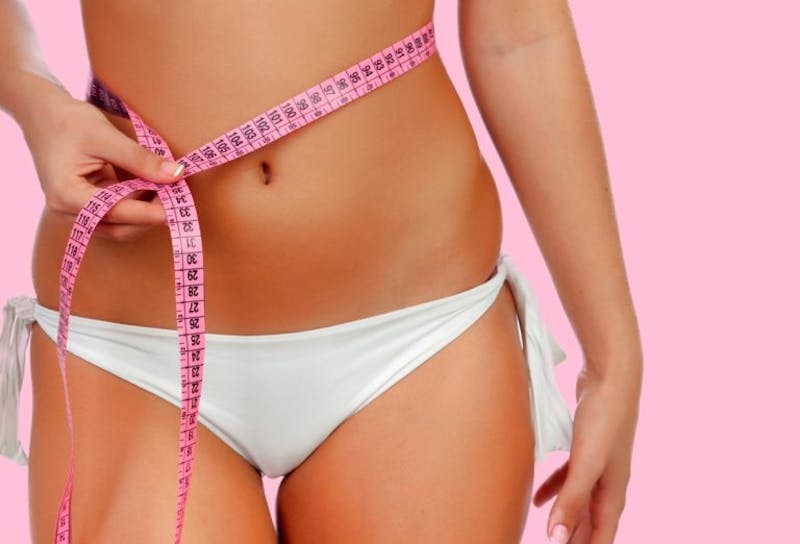 CoolSculpting® is a non-invasive fat reduction procedure that explicitly targets areas prone to stubborn fat, such as the chin, abdomen, flanks, back, and legs.
CoolSculpting® Costs
According to the American Society of Plastic Surgeons, the average cost of CoolSculpting® is around $1,500, and between $2,000 and $4,000 per session according to the CoolSculpting® website itself.
However, the price of CoolSculpting® depends considerably on the area of the body you choose to target, your geographic location, the expertise of your provider, and the number of treatments you will need to achieve your overall goals. Many people are satisfied after a single CoolSculpting® session, but 2-3 total treatments is fairly common.
A consultation at NovaSculpting® is the best way to determine your final pricing after thoroughly evaluating your specific fat cell distribution and your body transformation goals. Because NovaSculpting® is the Mid-Atlantic Region's premier CoolSculpting® provider, we have cultivated an extremely competitive pricing structure to make CoolSculpting® as accessible as possible. After your consultation, you will have everything you need to make the most informed decision about CoolSculpting® treatment.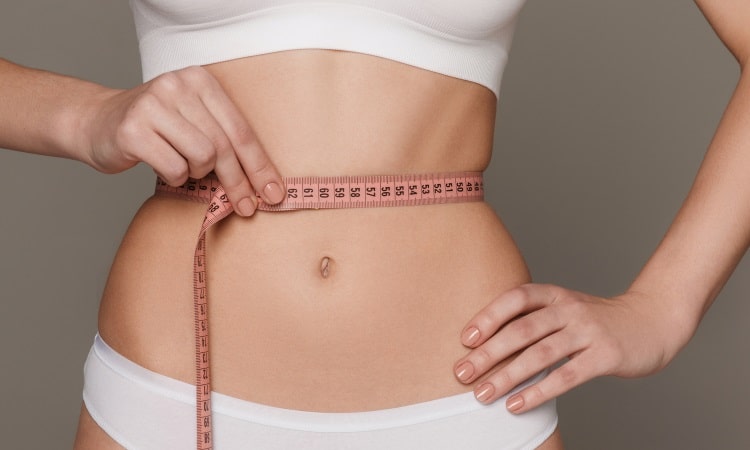 About CoolSculpting®
CoolSculpting® is a highly-effective, clinically-proven non-surgical fat loss procedure with no downtime. The procedure works because fat cells are disrupted at a temperature higher than surrounding tissues, allowing CoolSculpting® to freeze the fat away safely and effectively. The CoolSculpting® attachment is applied to your treatment area and uses suction to pull in your problematic fat pockets. Precision cooling targets unwanted fat and crystallizes fat cells, causing cellular death. Over time, the body then processes and eliminates the denatured fat cells, leading to a visible reduction in the treatment area's volume. Usually, it takes between 12-16 weeks for the full effects of the procedure to become apparent.
CoolSculpting® causes minimal discomfort because it does not damage other cells in the body. Skin and muscle tissues remain unharmed by the procedure. Furthermore, you do not have to make any special arrangements once you leave the clinic. You are free to continue with your regular schedule.
Our certified experts at NovaSculpting® offer the latest CoolSculpting® methods on the market. With us, you can get DualSculpting—a system that uses two CoolSculpting® devices at once for faster, more balanced coverage. We also offer CoolAdvantage™ for the flank, abdomen, and inner thighs, offering a larger treated area with less time per treatment.
REQUEST A CONSULTATION
We'd love to help you get all the information you need in order to make the best choice for your eyes. Request a consultation today! Our staff is available and happy to answer your every question.
REQUEST A CONSULTATION
Could I Be a Candidate for CoolSculpting®?
If you follow a healthy lifestyle but still cannot shift stubborn fatty deposits on your body to get the figure you want, you could be a candidate for CoolSculpting®. Please note that people with cryoglobulinemia, cold agglutinin disease, or paroxysmal cold hemoglobinuria should not use this treatment and seek alternative body contouring procedures.
Great staff, excellent service, very clean and Covid aware, professional in all aspects. THANK YOU.JOPIE B. DISCOVER MORE REVIEWS
Take the Next Step
Ready to learn more about CoolSculpting®? Call us at (703) 348-2243 or fill out the consultation form on this page. We look forward to hearing from you!