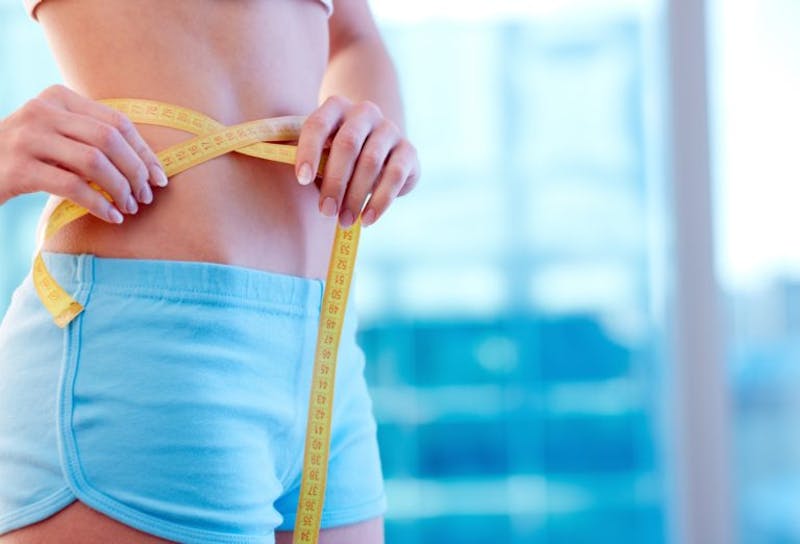 The average cost of Dual CoolSculpting® is typically between $2,000 and $4,000. While these price points can be used as a general guide, it is important to note that this is not a direct quote. Many factors influence the final cost of your treatment plan.
Dual CoolSculpting® is Basically Double CoolSculpting®
Dual CoolSculpin®g might have a fancy name, but it is essentially double CoolSculpting®. NovaSculpting's experts place applicators on opposing parts of the body simultaneously, reducing total treatment time. Thus, Dual CoolSculpting® allows patients to get in and out of the clinic faster than they could otherwise.
In some cases, you only need to apply CoolSculpting® to one area of the body, but treatment applies to both sides. For instance, you might want to reduce the amount of fat on the upper arms or outer thighs. In that case, it makes sense to apply two applicators simultaneously to increase efficiency and speed up the sculpting process.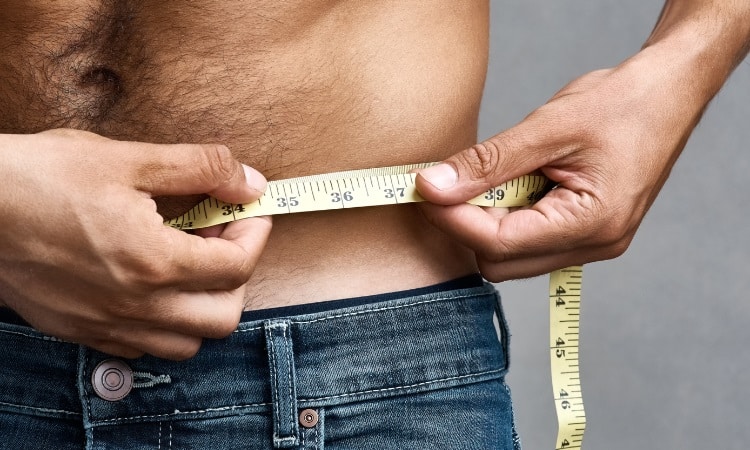 Average Costs for Dual CoolSculpting®
The average cost of Dual CoolSculpting® is between $2,000 and $4,000. However, the best way to determine the final price is by getting a consultation with a NovaSculpting expert.
REQUEST A CONSULTATION
We'd love to help you get all the information you need in order to make the best choice for your eyes. Request a consultation today! Our staff is available and happy to answer your every question.
REQUEST A CONSULTATION
Factors That Influence Dual CoolSculpting® Cost
You can also get a rough estimate for what your Dual CoolSculpting® will cost by considering the various factors that determine the price. For instance, one aspect to what you end up paying depends on the area of the body you intend to treat. Smaller regions can be treated, such as stubborn fat deposits on the chin or upper arms. Larger areas, such as the belly or outer thighs can also be treated with Dual CoolSculpting®.
Prices also depend on the location and expertise of the provider. Fees tend to match disposable incomes by area. So if the Dual CoolSculpting® clinic is in a wealthy city, patients are likely to pay more. You are also liable to see bills rise if the provider has more experience, reputation, or qualification in CoolSculpting®.
Lastly, the cost of Dual CoolSculpting® depends on the number of sessions you receive. Many NovaSculping patients often see significant results after just one session, but you can boost the effects by coming back to the clinic for a second or third round of treatment.
The best way to determine the cost for your Dual CoolSculpting® treatment is to schedule a consultation with our Coolsculpting® experts.
Benefits of Dual CoolSculpting®
NovaScultping's Dual CoolSculpting® experts identify several benefits of the treatment:
More rapid sessions: It takes around 35 to 60 minutes to complete a regular single-applicator CoolSculpting® session. Dual CoolSculping® uses two applicators, cutting outer thigh and arm treatment times in half.
Non-invasive: Just like regular CoolSculpting®, Dual CoolSculpting® is an entirely non-invasive fat reduction technique. We cool fat cells down under the skin, prompting the body to reduce fat volume naturally over time.
Highly effective: A Dual CoolSculpting® session can reduce fat volume by more than 21 percent.
Great staff, excellent service, very clean and Covid aware, professional in all aspects. THANK YOU.JOPIE B. DISCOVER MORE REVIEWS
Take the Next Step
Ready to learn more about Dual CoolSculpting®? Call us at (703) 348-2243 or fill out the consultation form on this page. We look forward to hearing from you!