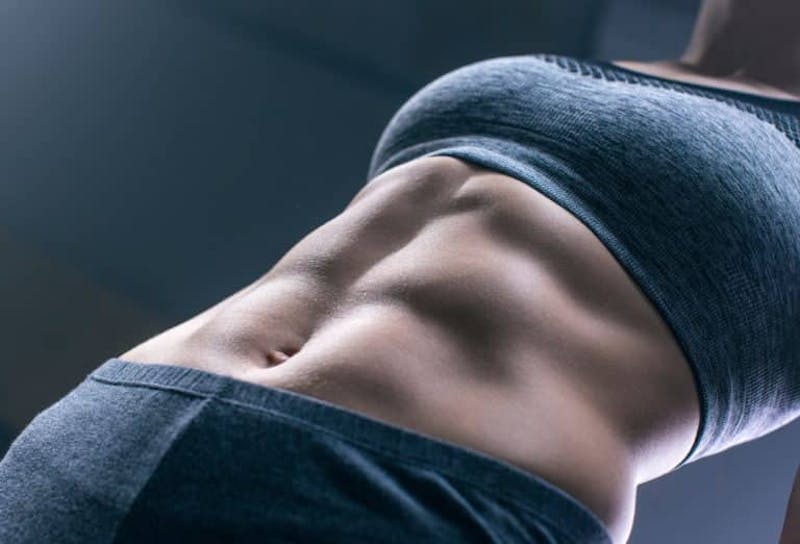 Sculpt and tone your figure with NovaSculpting®, Arlington's body contouring experts.
Anyone who works to build and tone muscles will find certain areas more challenging than others. CoolTone® offers solutions to problem areas like the abdominal muscles, glutes, and thighs. This painless, non-invasive procedure improves muscle size and definition so you can finally see results in your most difficult spots.
What is CoolTone®?
CoolTone® increases muscle tone and definition by making your muscles rapidly contract. It uses Active Magnetic Pulse® technology that can travel deep into your muscle tissue to stimulate muscle contractions. No amount of time in the gym can achieve the intensity of a CoolTone® session, making it an effective way to achieve definition and shape. The AMP® energy is entirely harmless and causes no discomfort.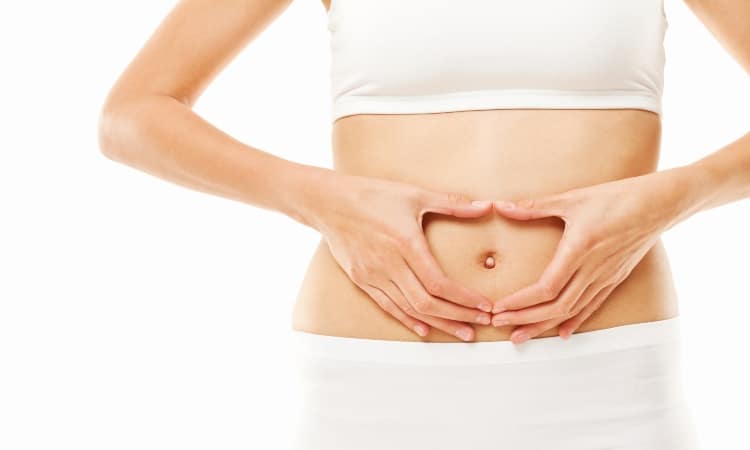 Am I a Good Candidate for CoolTone®?
Good candidates for CoolTone® body contouring want to strengthen their muscles and boost the results of their efforts. Ideal candidates engage in physical activity that will keep their muscles toned between treatments. You should not have CoolTone® if you have metal implants or medical devices that magnetic pulses would disrupt.
If you have a layer of fat that obscures your muscle definition, your NovaSculpting® expert may recommend CoolSculpting® Elite. This effective body contouring treatment can remove this layer of excess fat so you can appreciate your more sculpted figure.
How Many CoolTone® Sessions Will I Need?
CoolTone® achieves in a few short sessions what you may have struggled to succeed in the gym. Your NovaSculpting® expert will usually recommend four sessions to achieve maximum results. You will only need to wait three or four days between sessions, so your entire treatment is complete within two weeks. Following these sessions, you can maintain your results with one maintenance treatment every three to six months.
REQUEST A CONSULTATION
We'd love to help you get all the information you need in order to make the best choice for your eyes. Request a consultation today! Our staff is available and happy to answer your every question.
REQUEST A CONSULTATION
What Results Will I See With CoolTone®?
You may notice some improvements by the end of your four initial sessions, but most people see results about two weeks later. You will notice significant improvements in muscle tone and definition. You may find that your muscle strength and endurance have improved during workouts. You will achieve your best results if you continue to exercise your newly strengthened muscles.
Is There Any Downtime With CoolTone®?
CoolTone® makes your muscles work, so afterward, they may ache as if you put them through a hard workout. You can resume your usual activities after treatment with no limitations. The magnetic energy is harmless to your skin, muscles, and other tissues.
Why Choose NovaSculpting® in Arlington for CoolTone®?
The best body contouring results require an expert eye and a lot of experience. Your Arlington NovaSculpting® expert specializes in body contouring. For excellent [email protected] results, visit the professionals who make body sculpting their area of expertise.
Great staff, excellent service, very clean and Covid aware, professional in all aspects. THANK YOU.JOPIE B. DISCOVER MORE REVIEWS
Take the Next Step
Ready to learn more about CoolTone®? Call us at (650) 735-8488 or fill out the consultation form on this page. We look forward to hearing from you!