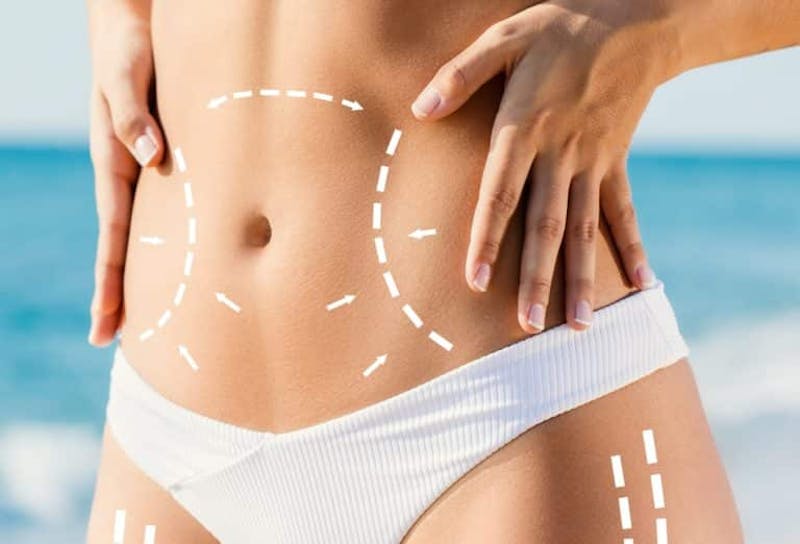 CoolSculpting® is an ideal treatment option for anyone looking to remove stubborn fat from a specific area of their body. Perhaps you have love handles that just will not go away, or maybe you have some belly fat that refuses to budge. Diet and exercise are important, but some people are simply genetically predisposed to retain fat in certain parts of their body. This is where CoolSculpting® can be highly beneficial, helping you reach your body goals.
If you have never heard of this treatment before, you probably have multiple questions. The most frequently asked one is undoubtedly how many CoolSculpting® treatments are needed to see results?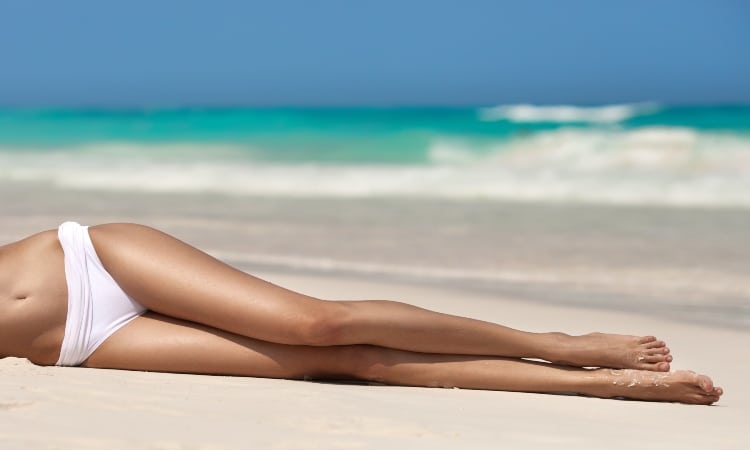 How Many CoolSculpting® Treatments are Needed?
In truth, this is a difficult question to answer as it really depends on the patient. Successful CoolSculpting® treatment is determined by the area of the body you are treating and how much fat needs to be removed. The larger the area, or the more fat that is targeted, the more cycles you may need. Some NovaScultping® clients have been happy with the results they have achieved after a single CoolSculpting® session. For others, 2-3 sessions have been the sweet spot for their aesthetics goals.
CoolSculpting® is clinically proven to reduce the number of fat cells in a treatment area by up to 25% each time!
At NovaScultping® our expert providers will work with you during your consultation to determine the right amount of cycles for you based on your unique needs.
How Long Until I See Results?
At NovaScultping® we stress to all of our clients that results are not instantaneous. The nature of CoolSculpting® means that it will take time for the results to emerge. On average, it can take 12-16 weeks before you start to see the desired fat loss. These averages do apply to most NovaSculpting® clients.
REQUEST A CONSULTATION
We'd love to help you get all the information you need in order to make the best choice for your eyes. Request a consultation today! Our staff is available and happy to answer your every question.
REQUEST A CONSULTATION
Who is a Candidate for CoolSculpting®?
Anyone with extra fat in an area of their body can be a candidate for CoolSculpting®. Ideal candidates who enjoy the most successful results are healthy individuals within 30 lbs of their optimal weight. Double chin treatment may not be restricted by a client's overall weight. CoolSculpting® is not a treatment for obesity or significant weight issues.
How Does CoolSculpting® Work?
The science behind CoolSculpting® is based on the process of cryolipolysis, which is the breakdown of fat cells in the body using cold temperatures. Fat cells freeze at a higher temperature than all other cells. Controlled cooling delivered to the treatment area has no disruptive effect on surrounding tissues, so it is a safe, effective procedure to reduce fat.
During your CoolSculpting® treatment, an applicator delivers precise cooling to the target area, freezing the fat cells and breaking down cell membranes. These disrupted fat cells are filtered out of the body through the lymphatic system. This filtration takes time, so fat cells are flushed away gradually over a few weeks. Over 3-4 months, you will start to see a reduction of fat in the treated area.
Benefits of CoolSculpting® at NovaSculpting®
This procedure is highly beneficial for anyone seeking a fat reduction in problem areas unresponsive to exercise or diet. CoolSculpting® requires no surgery and does not damage the nearby tissues, meaning no downtime is necessary. Your skin and muscles are left unaffected—only the fat is impacted. The body does not regenerate fat cells in adults, so once your fat is reduced by CoolSculpting®, it is really gone, and you enjoy a slimmer, better-sculpted physique for years to come.
NovaSculpting® is one of CoolSculpting® largest providers in the entire Mid-Atlantic region and is the largest provider of CoolSculpting® for men in the US. With more than 10,000 procedures performed in our comfortable and private facility, you can be assured all our CoolSculpting® experts have extensive training to ensure your treatment is as targeted, personalized, and safe as possible. We are the leading experts in CoolSculpting® and CoolTone® treatment in the greater Washington D.C. area.
Great staff, excellent service, very clean and Covid aware, professional in all aspects. THANK YOU.JOPIE B. DISCOVER MORE REVIEWS
Take the Next Step
Ready to learn more about CoolSculpting® and/or CoolTone®? Call us at (703) 348-2243 or fill out the consultation form on this page. We look forward to hearing from you!