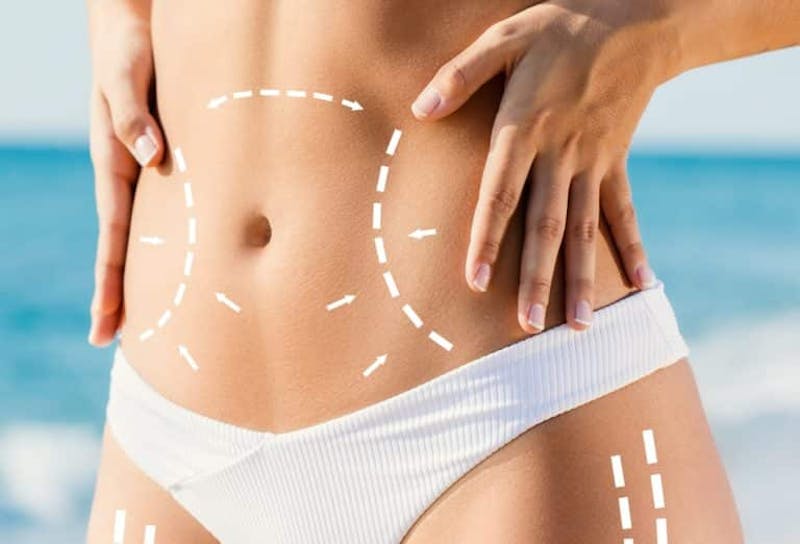 Interested in CoolSculpting®? Your San Francisco NovaSculpting® experts are the best in the business!
Many providers in San Francisco offer CoolSculpting®, but how many are entirely dedicated to body sculpting? Our CoolSculpting® experts have the skill and experience to ensure you achieve the best possible results.
What is CoolSculpting®?
CoolSculpting® shapes and contours your most stubborn areas to help you achieve your desired figure. We all have a few areas of fat that refuse to budge despite our best efforts. CoolSculpting® targets these problematic areas using a process called cryolipolysis. Fat cells freeze at a different temperature than skin or other tissues. CoolSculpting® lowers the temperature enough to crystallize fat cells without harming your skin.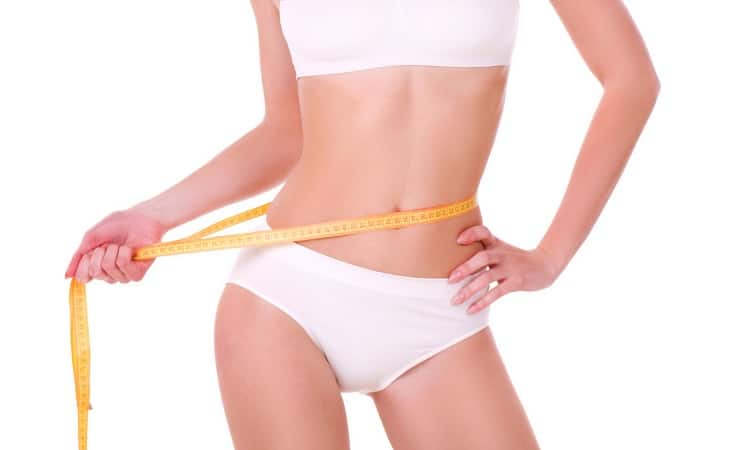 How Long Does it Take to See CoolSculpting® Results?
After CoolSculpting® freezes your fat cells, your body's lymphatic system will filter them away from the area. Most people see results in twelve to sixteen weeks. If you have more than one treatment, results will continue to develop after your last session.
You may wonder how long your CoolSculpting® results will last once they have appeared. Since fat cells do not grow back, your results will last as long as your overall body weight stays in the same range. CoolSculpting® can remove up to 25% of fat in the treated area for a noticeably more sculpted appearance.
What Makes CoolSculpting® Elite Better?
At NovaSculpting®, we offer CoolSculpting® Elite, the next-generation member of the CoolSculpting® family. Advantages of CoolSculpting® Elite include:
Two applicators to treat twice as many areas
18% more surface area covered with each applicator
C-shaped applicators to achieve better skin contact
Results in under an hour
CoolSculpting® Elite lets you see more fat removal from more areas in less time. It is approved for nine regions:
Double chin
Chest
Upper arms
Abdomen
Flanks
Bra roll
Beneath the buttocks
Inner thighs
Outer thighs
REQUEST A CONSULTATION
We'd love to help you get all the information you need in order to make the best choice for your eyes. Request a consultation today! Our staff is available and happy to answer your every question.
REQUEST A CONSULTATION
Is There Any Recovery After CoolSculpting®?
During your CoolSculpting® treatment, your skin may feel cold in the beginning. It will quickly become numb, and you will be free to relax while the applicators do their work. You can return to your usual routine immediately after treatment with no downtime.
Am I a Good Candidate for CoolSculpting®?
CoolSculpting® is FDA-cleared for use as a body contouring treatment. It is not a weight loss treatment. Since CoolSculpting® targets problem areas of fat, ideal candidates are within range of their goal weight but have areas that resist their efforts. People with certain medical conditions may not make good candidates.
NovaSculpting® For CoolSculpting® in San Francisco
Our CoolSculpting® experts are among the most experienced and well-trained in the San Francisco area, and we are dedicated to outstanding body sculpting results. Learn more about why NovaSculpting® is your San Francisco home for CoolSculpting®!
Great staff, excellent service, very clean and Covid aware, professional in all aspects. THANK YOU.JOPIE B. DISCOVER MORE REVIEWS
Take the Next Step
Ready to learn more about CoolSculpting®? Call us at (650) 735-8488 or fill out the consultation form on this page. We look forward to hearing from you!