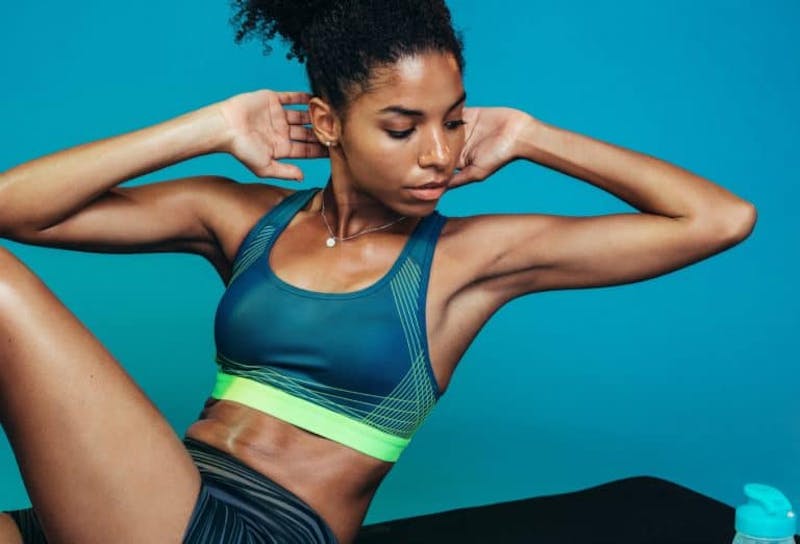 Getting defined, toned muscles takes hard work in the gym, but even then, we may find the effectiveness of strength training takes too long. Now, you do not have to wait for strong, lean muscles to refine your physique. NovaSculpting has CoolTone®, and it really is a game-changer.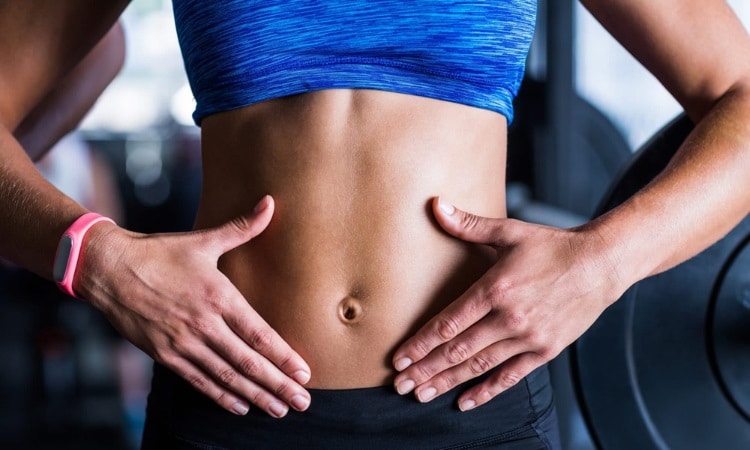 How Does CoolTone® Work?
Each muscle contraction we make voluntarily only goes so deep, so only so many muscle strands are affected during a weightlifting routine. CoolTone® uses Active Magnetic Pulse™ technology that has magnetic pulses that go deeper into the muscle fibers than a regular workout.
These create supramaximal muscle contractions, which are more intense than anything we can achieve naturally. AMP™ patterns give firmness, tone, and strength to the muscles in the abs, buttocks, and thighs.
The best part is that supramaximal muscle contractions increase your strength and stamina, which helps your regular workouts be more effective. If you have wanted a firm, cut physique with distinct muscle definition and a boost in the gym, CoolTone® may be just the treatment for you.
Am I a Good Candidate for CoolTone®?
Because of the magnetic pulse technology, CoolTone® is not suitable for clients with metal implants such as a pacemaker or even a copper IUD.
Patients who see the best results with CoolTone® have a limited amount of fat cushion over their muscles, so in some cases, we may advise you to consider CoolSculpting® treatments to reduce your fat layer before undergoing CoolTone®. Your NovaSculpting CoolSculpting® expert can provide all the answers you need to see if CoolTone® can achieve your aesthetic goals.
REQUEST A CONSULTATION
We'd love to help you get all the information you need in order to make the best choice for your eyes. Request a consultation today! Our staff is available and happy to answer your every question.
REQUEST A CONSULTATION
What is the CoolTone® Treatment and Downtime Like?
A typical CoolTone® treatment takes about as long as a normal workout, around 40 minutes on average. The number of contractions your muscles need will depend a lot on your goals and your physique. For the best results, 6 CoolTone® sessions scheduled every 3-4 days are the most likely to give you the muscle definition you are hoping to achieve. Once finished, you may like to schedule a maintenance treatment every 3-6 months to prolong your results.
CoolTone® does not cause any damage to your tissues or muscles. It will simply feel like a very intense workout, and afterward, you will feel short-term fatigue, just like a weightlifting session. You can resume your schedule just like you would if you were leaving the gym instead of the NovaSculpting CoolSculpting® clinic.
What Results Can I Expect from CoolTone®?
CoolTone® focus is on muscle contouring, and just like a workout, it will take some time to begin seeing improvements. Most candidates see a measurable difference in 2 weeks following the conclusion of their CoolTone® treatment plan. This treatment will firm up your muscles, expand their mass, and give you added strength and stamina. This will, in turn, improve your workouts, which will help you keep CoolTone® remarkable results for a long time. Get the athletic body you have always wanted at NovaSculpting.
Great staff, excellent service, very clean and Covid aware, professional in all aspects. THANK YOU.JOPIE B. DISCOVER MORE REVIEWS
Take the Next Step
Ready to learn more about muscle sculpting with CoolSculpting® CoolTone®? Call NovaSculpting® at (703) 348-2243 or fill out the consultation form on this page. We look forward to hearing from you!