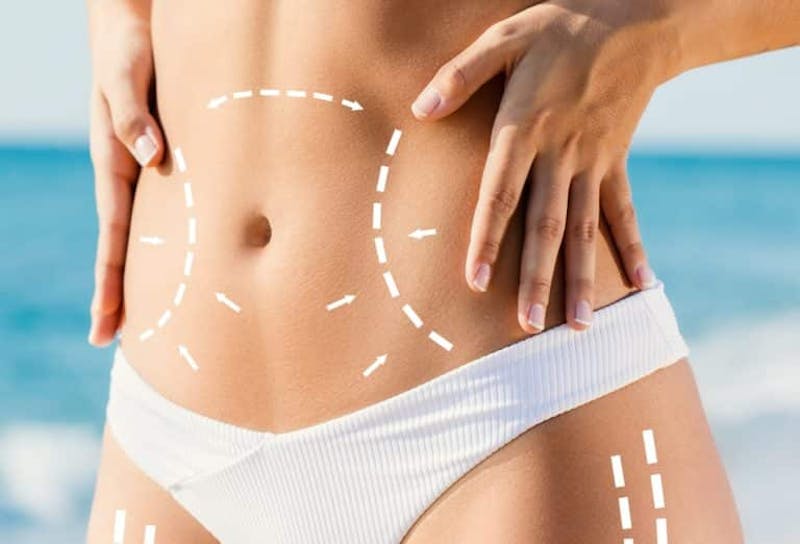 If you are struggling to reduce stubborn pockets of fat, CoolSculpting® is the ideal treatment for you. CoolSculpting® is a non-invasive treatment, which will destroy fat cells that are then eliminated by your body naturally, resulting in a more defined and beautiful appearance. This will make you feel happier and more confident, which is something everyone wants!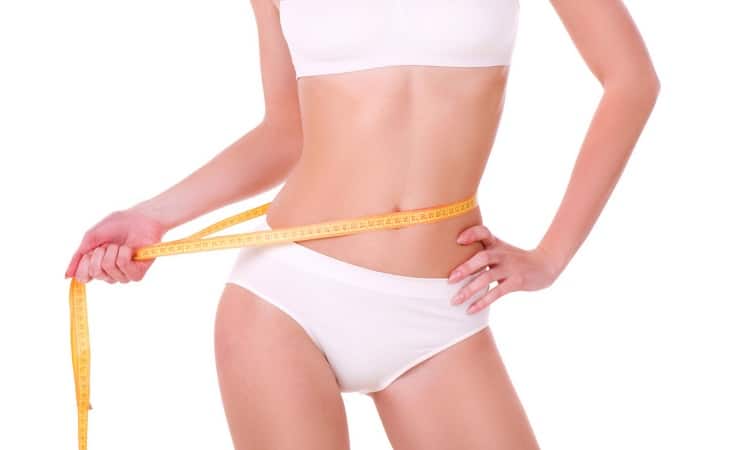 About CoolSculpting® Technology
CoolSculpting® is a non-invasive body contouring treatment. CoolSculpting® uses a process called cryolipolysis. Fat cells freeze at a specific temperature compared to other cells, which is why they are easy to target with cryolipolysis.
CoolSculpting® will freeze fat cells, which then causes the cells to crystallize and denature. This causes them to be flushed out of the body naturally over time, which will then result in a more defined appearance. Using "cause" too many times in this paragraph.
Am I a Candidate for CoolSculpting®?
A good candidate for CoolSculpting® is someone who is close to their ideal body weight. It is important to realize that CoolSculpting® is not a weight-loss treatment. It is for those who are close to their ideal weight but need some help achieving their personal goals. During your consultation at NovaSculpting®, our certified CoolSculpting® technicians will work with you to set realistic expectations while creating a customized treatment plan that will help you reach your body goals.
REQUEST A CONSULTATION
We'd love to help you get all the information you need in order to make the best choice for your eyes. Request a consultation today! Our staff is available and happy to answer your every question.
REQUEST A CONSULTATION
What Results Can You Expect From CoolSculpting®?
When you have CoolSculpting®, it is important to realize that you will not experience the results of treatments immediately. It takes time for the impact of CoolSculpting® to be seen. This is because the fat cells need to be removed from the body naturally, and this takes time to happen. You can expect your CoolSculpting® results to begin to take shape approximately 12-16 weeks after your final treatment session.
Is CoolSculpting® Long Lasting?
Yes, this is one of the great things about CoolSculpting®! Earlier, we mentioned that CoolSculpting® involves eliminating fat cells, which are then eradicated from the body naturally. The good news is that once these cells are removed from the body, new ones can not form. This makes CoolSculpting® a lasting treatment.
Benefits of CoolSculpting®
There are many benefits associated with CoolSculpting®. One of the major advantages is that it is a long-lasting treatment. In addition to this, CoolSculpting® is non-invasive. This means that you do not have to go under the knife to achieve your goals. You also do not have to worry about any recovery or downtime period with CoolSculpting®. You can go back to your usual day-to-day life once you have undergone CoolSculpting®.
Additionally, it can be combined with other treatments. Many NovaSculpting® clients combine CoolTone® treatments afterward so they can enhance their body contouring results.
Great staff, excellent service, very clean and Covid aware, professional in all aspects. THANK YOU.JOPIE B. DISCOVER MORE REVIEWS
Take the Next Step
Ready to learn more about CoolSculpting®? Call us at (703) 348-2243 or fill out the consultation form on this page. We look forward to hearing from you!