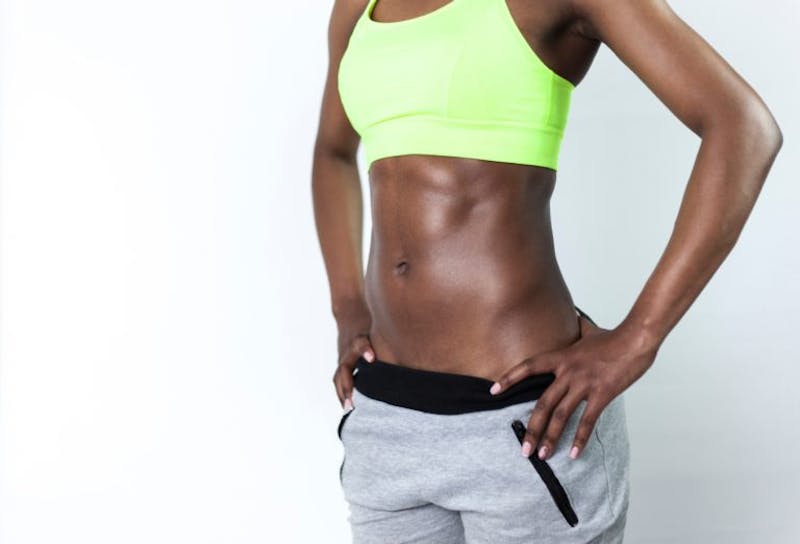 Ready for a more toned, contoured figure? Our Arlington NovaSculpting® experts can help you achieve the results you want.
As the leading CoolSculpting® provider in the greater Washington D.C. area, NovaSculpting® offers the most experienced staff and advanced technology. Our Arlington location is your home for extraordinary body sculpting results.
How Does Body Sculpting Work?
Each body is unique, so each will have difficult spots that do not respond to weight management or muscle toning efforts. Nonsurgical body sculpting addresses the fat and muscle in your problem areas to give you a slimmer, more toned appearance.
While CoolSculpting® and CoolTone® can deliver more contoured results, combining the two often achieves maximum benefits. A combination of fat removal and improved muscle definition can produce a dramatically more sculpted figure.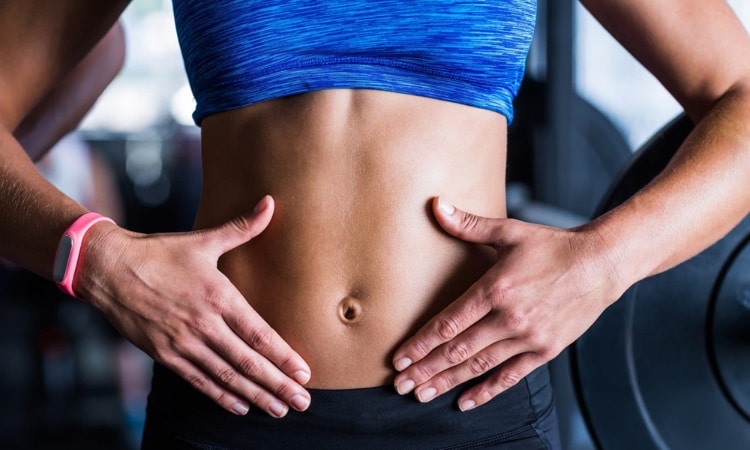 How Does CoolSculpting® Work for Body Sculpting?
CoolSculpting® uses a process called cryolipolysis to target difficult pockets of fat. The applicators lower the temperature of the treated area to the point where fat cells freeze and crystallize. This temperature causes no harm to the skin or other tissues. Your body's lymphatic system will filter away the crystallized fat cells. CoolSculpting® gives the treated areas a slimmer appearance and makes muscles more visible.
How Does CoolTone® Work for Body Sculpting?
CoolTone® uses Magnetic Muscle Stimulation (MMS) to trigger muscle contractions. When used on problem areas like your abs, glutes, or thighs, CoolTone® puts your muscles through the equivalent of multiple intense workouts. A series of CoolTone® treatments will give you more defined and sculpted muscles.
REQUEST A CONSULTATION
We'd love to help you get all the information you need in order to make the best choice for your eyes. Request a consultation today! Our staff is available and happy to answer your every question.
REQUEST A CONSULTATION
What Results Will I See After Body Sculpting?
While CoolSculpting® can remove stubborn fat and CoolTone® can exercise difficult muscle groups, they can work even better together. CoolSculpting® provides up to 25% fat loss in target areas. Since CoolTone® works best on muscles with less fat covering them, CoolSculpting® can make your muscle toning more effective and your results more visible.
Is There Any Recovery After CoolSculpting® or CoolTone®?
You can resume all your normal activities immediately after your appointment. NovaSculpting® offers nonsurgical body sculpting with no downtime. After CoolSculpting®, you may notice some minor redness or sensitivity lasting a few hours. After CoolTone®, your muscles may ache as they would after a workout, but this should not keep you from resuming your usual routine.
NovaSculpting® For Body Sculpting in Arlington
For outstanding body sculpting results, visit the NovaSculpting® team of experts in Arlington. CoolSculpting® and CoolTone® achieve the best results in the hands of an experienced professional. Learn what makes us Arlington's top body sculpting provider!
Great staff, excellent service, very clean and Covid aware, professional in all aspects. THANK YOU.JOPIE B. DISCOVER MORE REVIEWS
Take the Next Step
Ready to learn more about CoolSculpting® or CoolTone®? Call us at (650) 735-8488 or fill out the consultation form on this page. We look forward to hearing from you!