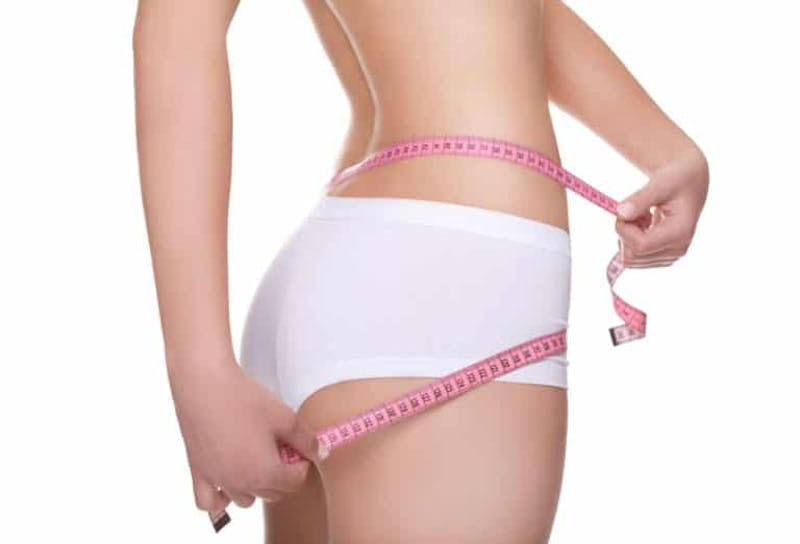 The back is one of the most frequent areas clients of NovaSculpting® wish to sculpt with CoolSculpting® treatments. It is notoriously difficult to contour the back, and for some, unwanted fat settling there throws their proportions out of balance. If this sounds familiar, you can restore that balance with CoolSculpting® Elite body sculpting at NovaSculpting®.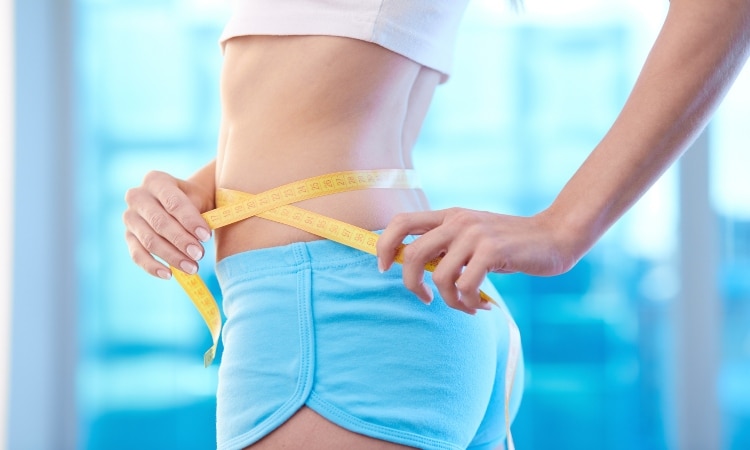 What is CoolSculpting® Elite?
CoolSculpting® Elite has improved on previous generations of the CoolSculpting® cryolipolysis system by revamping the shape of the applicators and using dual applicators to freeze two times the stubborn fat. With C-shaped cups instead of the classic U-shape, CoolSculpting® Elite covers up to 18% more surface area than before.
Cryolipolysis works because fat cells freeze at higher temperatures than surrounding tissues. Their membranes crystallize, and the cell is disrupted, prompting the body to filter them out naturally over time through the lymphatic system.
CoolSculpting® Elite is clinically proven to reduce stubborn fat in the treatment area by up to 25%. It is completely safe, with controlled cooling designed to target only the fat cells and not surrounding tissues, so there is minimal discomfort and no downtime. For clients seeking alternatives to surgical treatments like liposuction, CoolSculpting® Elite may be the answer you have needed.
Am I a Good Candidate for CoolSculpting® Elite?
CoolSculpting® Elite achieves remarkable results for men and women alike. The best candidates have good skin laxity and reasonable expectations about potential results. CoolSculpting® is not a weight loss or obesity treatment, and while it can slim inches off your body, there is no appreciable loss of pounds. Your NovaSculpting® CoolSculpting® expert can explain your treatment options in detail during your consultation, so you know exactly what to expect for the treatment.
REQUEST A CONSULTATION
We'd love to help you get all the information you need in order to make the best choice for your eyes. Request a consultation today! Our staff is available and happy to answer your every question.
REQUEST A CONSULTATION
What is CoolSculpting® Elite Treatment Like?
You will be treated in one of NovaSculpting's® comfortable, modern procedure rooms, where your privacy and relaxation are assured. The applicators are affixed to your back, and then the controlled cooling begins. You may feel intense cold for a few minutes, but then numbness will take over for a relatively comfortable treatment overall. You can read, watch TV, browse the internet, or even sleep during your session. Afterward, you will be free to return to your regular schedule. There is no downtime with the treatment.
What Results Can I Expect After CoolSculpting® Elite?
Your unwanted back fat will show signs of reduction around 12-16 weeks. It takes the body time to flush out the fat cells through the lymphatic system. After your treatment sessions, you will see a noticeable difference in your body's contours.
How Long Do CoolSculpting® Results Last?
The best part is the fat cells filtered out will not return. We stop producing new fat cells after puberty, so your CoolSculpting® results are long-lasting. You will enjoy a smooth, sleek outcome with a sculpted back for the long-term—even years, in some cases.
If you are tired of unwanted fat accumulating in your back and seeing your efforts at reducing it come to nothing, CoolSculpting® may be the answer. At NovaSculpting®, we are proud to be the largest provider of cryolipolysis in the Mid-Atlantic region, with more than 10,000 successful procedures performed. Sculpt your body how you want with CoolSculpting® at NovaSculpting®.
Great staff, excellent service, very clean and Covid aware, professional in all aspects. THANK YOU.JOPIE B. DISCOVER MORE REVIEWS
Take the Next Step
Ready to learn more about CoolSculpting® Elite treatment? Call NovaSculpting® at (703) 348-2243 or fill out the consultation form on this page. We look forward to hearing from you!