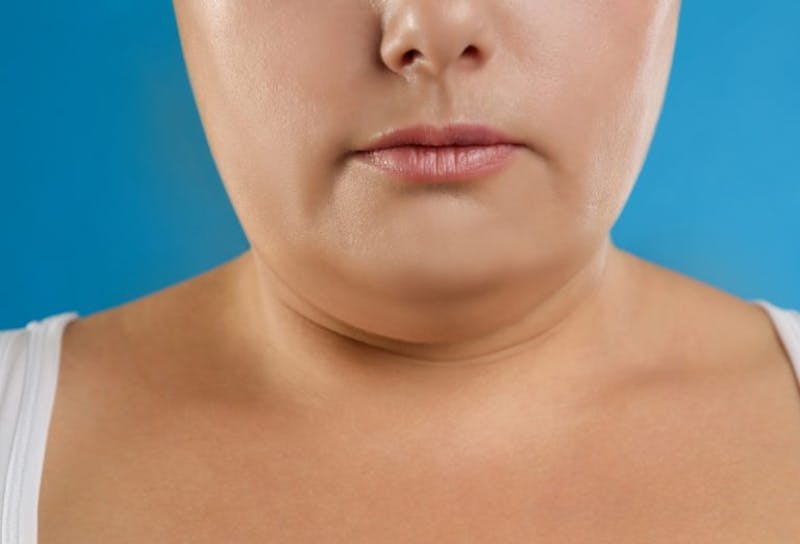 Getting rid of a double chin is one of the most widely asked questions, and you'll be pleased to know that NovaSculpting® can help you achieve a more defined jawline with CoolMini®.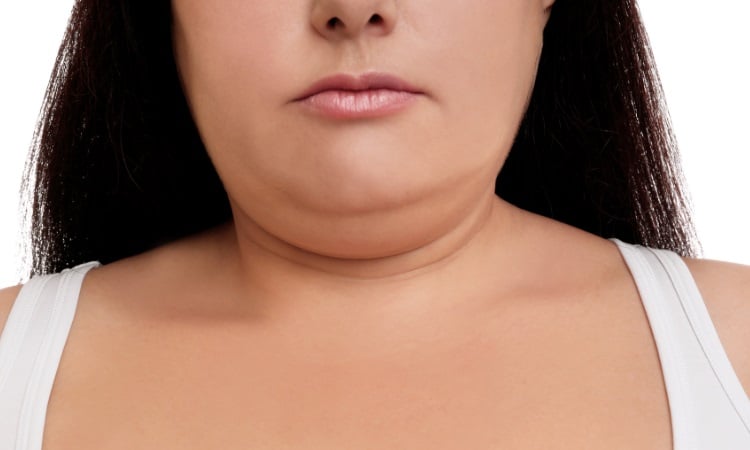 Double Chin Reduction with CoolMini®
We utilize the innovative CoolMini® applicator to help remove your double chin without the need for surgery or injections. CoolSculpting® CoolMini® is an FDA-cleared fat reduction applicator developed by some of the top scientists at Harvard University. Effectively, the process will get rid of fat cells from below your jawline, reducing the appearance of your double chin.
The science behind the process is rather fascinating. It is designed to freeze the fat cells in the specified area. In this case, that will be the area below your chin, also known as submental fat. This will eliminate up to 25% of fat cells in the area! They will gradually start to leave your body over the next few weeks naturally via the lymphatic system.
What is CoolMini®?
CoolMini® is simply the name of the applicator that NovaSculpting's experts use to carry out this double chin treatment. It's an FDA-cleared piece of kit with patented cryolipolysis technology. Essentially, this is the technology that freezes the fat cells and kills them off. The CoolSculpting® CoolMini® treatment is a 100% non-invasive option to help you get rid of your double chin for good.
REQUEST A CONSULTATION
We'd love to help you get all the information you need in order to make the best choice for your eyes. Request a consultation today! Our staff is available and happy to answer your every question.
REQUEST A CONSULTATION
Am I a Candidate for CoolMini®?
Candidates for CoolMini® will be individuals that are looking for a way to remove your double chin. Perhaps you've tried everything to get rid of that stubborn excess fat, but it just won't leave your body. In this case, you're the perfect candidate – especially if you don't want to undergo any cosmetic surgery.
Great staff, excellent service, very clean and Covid aware, professional in all aspects. THANK YOU.JOPIE B. DISCOVER MORE REVIEWS
Take the Next Step
Ready to learn more about CoolMini®? Call us at (703) 348-2243 or fill out the consultation form on this page. We look forward to hearing from you!