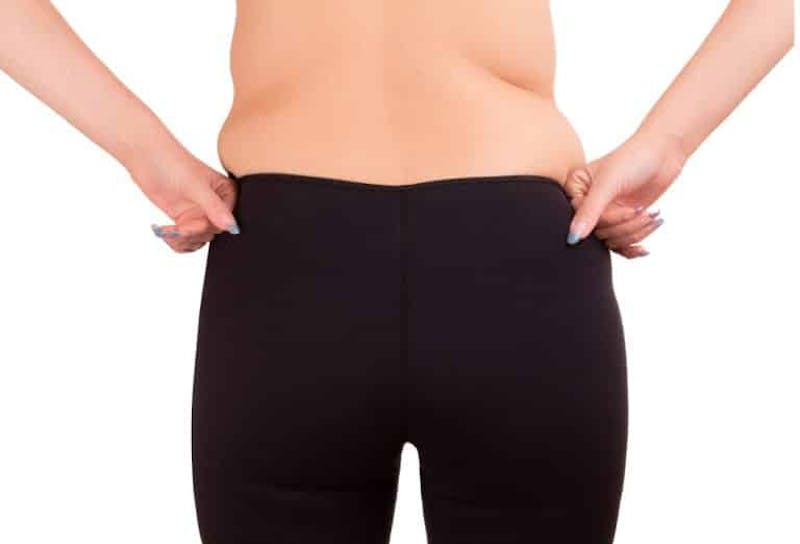 There is nothing more frustrating than working hard in the gym, eating well, and seeing no change to stubborn pockets of fat. If this sounds familiar, and you are not interested in more invasive, surgical intervention such as liposuction, CoolSculpting® with NovaSculpting® may be the answer you have been seeking.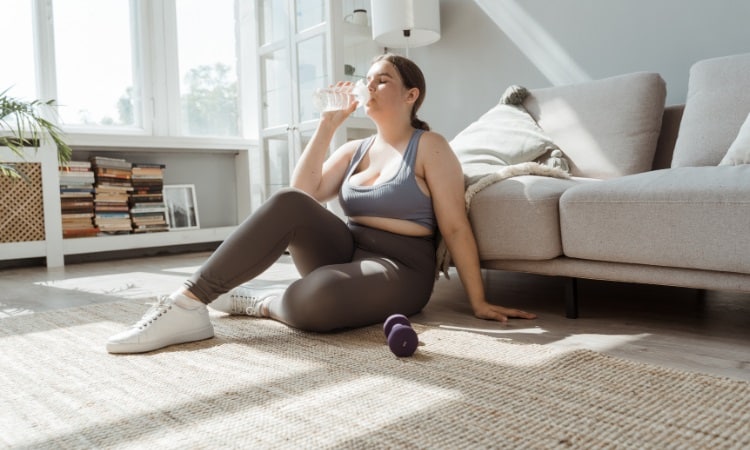 What is CoolSculpting®?
CoolSculpting® is a remarkable technology based on the science that fat cell membranes freeze at a higher temperature than the surrounding tissues. The damaged fat cell is then filtered out of the body through the natural metabolic system, leaving behind a slimmer, sleeker body contour. CoolSculpting® has revolutionized the cosmetic body sculpting industry, making it possible to get the slender, sculpted shape you have always wanted without the expense and discomfort of liposuction. Your tissues suffer much less trauma during a CoolSculpting® treatment, so you can resume a mostly normal routine almost immediately.
NovaSculpting's® CoolSculpting® experts can treat almost any area of the body, including:
Abdomen
Flanks
Arms
Thighs
Lower and upper back
Chin
NovaSculpting® can help you contour virtually anywhere you have unwanted fat, and with DualSculpting—the ability to treat twice the surface area in less time—you can be on your way to the sculpted, toned physique you have always dreamed of.
Am I a Good Candidate for Body Contouring?
Because CoolSculpting® is not a treatment for weight loss, ideal candidates are those who are within 20 pounds of their target weight goals. The treatment is well tolerated by most individuals, so get started with a comprehensive consultation with a NovaSculpting® expert.
REQUEST A CONSULTATION
We'd love to help you get all the information you need in order to make the best choice for your eyes. Request a consultation today! Our staff is available and happy to answer your every question.
REQUEST A CONSULTATION
What is CoolSculpting® Treatment Like?
CoolSculpting® procedures themselves are generally not painful. While you are situated in a relaxing, comfortable, and private treatment room in NovaSculpting's® modern offices, the applicator—or in the case of those having DualSculpting, applicators—will be affixed to your treatment zone and your tissues will be suctioned into the device. Controlled cooling will begin, and while at first it may feel intense, this subsides as your tissues become numb. Most NovaSculpting® clients relax, read, check email or social media, and some even nap during their appointment. There is no need for anesthetic, and any mild discomfort after the treatment can be handled with over-the-counter medication.
Is There Any Downtime After CoolSclpting®?
CoolSculpting® requires no lengthy recovery period or downtime. Only your fat cells experience disruption from the carefully administered cooling, so there is no trauma for your muscles or other tissues to heal from. You may experience some redness, swelling, or tingling after your appointment, but these are mild and subside on their own within a couple of weeks.
What Results Can I Expect with CoolSculpting®?
Clinically proven to reduce the size of adipose tissues up to 25% in a single treatment, CoolSculpting® does take time to show visible results. This is because the body requires time to filter away the crystallized fat cells. Most CoolSculpting® recipients will note improved lines to their silhouette 12-16 weeks after their treatment, particularly after a second treatment if one is recommended by a NovaSculpting® CoolSculpting® expert.
When those fat cells are filtered away, they do not return. The body does not replenish fat cells, so once they disappear, they are gone for good. That does not mean weight gain is impossible. Remaining fat cells can still grow, which is why your NovaSculpting® expert recommends sticking with a healthy lifestyle to maintain your new, sleeker shape for years to come.
NovaSculpting® is dedicated only to CoolSculpting® and everything it offers. It is why we are the leading CoolSculpting® providers in the entire Mid-Atlantic Region. You will find no one more experienced in all things CoolSculpting® than us. Call today.
Great staff, excellent service, very clean and Covid aware, professional in all aspects. THANK YOU.JOPIE B. DISCOVER MORE REVIEWS
Take the Next Step
Ready to learn more about Coolsculpting®? Call NovaSculpting® at (703) 348-2243 or fill out the consultation form on this page. We look forward to hearing from you!