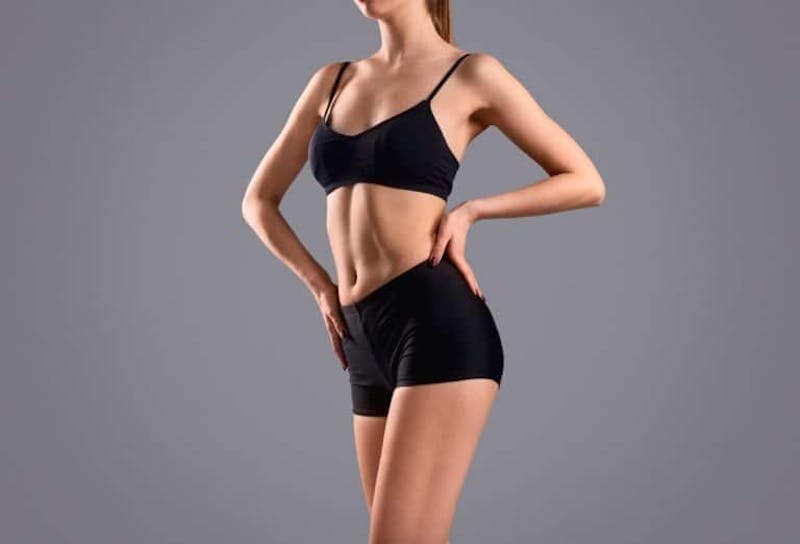 Achieve your best CoolSculpting® results with the highly trained experts at NovaSculpting® in San Francisco.
Why trust your body sculpting to anyone else when you can get treatment at NovaSculpting® in San Francisco? We specialize in CoolSculpting® to help you achieve your unique body shaping goals.
What is CoolSculpting®?
Non-invasive CoolSculpting® offers a way to reduce pockets of challenging fat with no recovery time. This technology delivers freezing energy to targeted fat cells so they crystallize and break apart. The cold has no effect on your skin or structures around the fat, and damaged fat cells are filtered away by your lymphatic system. When they have been removed, you can appreciate your more sculpted body.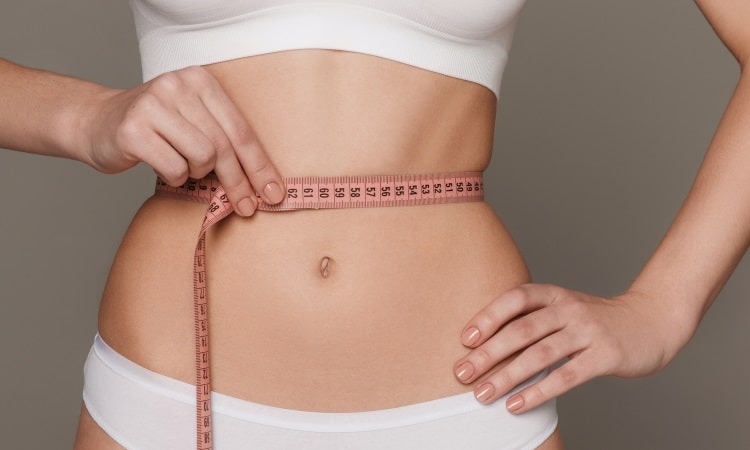 Does CoolSculpting® Cost Vary by Treatment Area?
Many factors can affect the cost of your CoolSculpting® treatment. NovaSculpting® offers CoolSculpting® specials and financing to help make treatments more accessable and stress-free. Your price can vary depending on your provider, location, and treatment area.
The average cost of CoolSculpting® treatment is about $1,500 but can range from $1,000 to $4,000. The size of the treatment area plays a role in what you will pay. On average, the cost of CoolSculptinig® by area is:
Abdomen, Thighs, and Flanks: $2,000 to $4,000
Arms, Parts of the Back: $1,500 to $3,000
Under the chin: $1,000 to $3,000
Some people may achieve the desired results with one CoolSculpting® treatment, but others may need two or three to reach their goals. Our team of CoolSculpting® experts will help you develop a plan that's right for you.
Which Areas Can CoolSculpting® Treat?
CoolSculpting® can target most of the areas where people accumulate hard-to-remove fat. Its range of applicators means that there is an option to match the contours of almost any location on the body. CoolSculpting® is FDA-cleared to treat:
Double chin
Chest
Upper arms
Abdomen
Flanks
Bra rolls
Under the buttocks
Inner thighs
Outer thighs
At NovaSculpting®, we also offer DualSculpting and even QuadSculpting. Using multiple CoolSculpting® systems allows your expert provider to treat more areas simultaneously. These methods reduce treatment time and let you see results in more locations at once.
REQUEST A CONSULTATION
We'd love to help you get all the information you need in order to make the best choice for your eyes. Request a consultation today! Our staff is available and happy to answer your every question.
REQUEST A CONSULTATION
What Results Will I See With CoolSculpting®?
You can leave immediately after your CoolSculpting® treatment and go back to work and your regular activities with no downtime. Results start to appear after 12 to 16 weeks. You will see continued improvements for several months as your body filters away more fat. Unwelcome fat bulges will gradually disappear, leaving a slimmer, sculpted figure. Fat cells do not grow back, so you can expect your results to last as long as you maintain a consistent weight.
Am I a Good Candidate for CoolSculpting®?
Almost anyone makes a good candidate for CoolSculpting® at NovaSculpting®. This treatment works safely on all skin types and tones. Ideal candidates have areas of problem fat and want to achieve a more contoured figure. CoolSculpting® is intended for body sculpting, not weight loss. Good candidates should have reasonable expectations.
NovaSculpting® For CoolSculpting® in San Francisco
Your CoolSculpting® specialists have the training and experience to help you achieve your goals. Our NovaSculpting® team will ensure you have the best CoolSculpting® experience and love your final results.
Great staff, excellent service, very clean and Covid aware, professional in all aspects. THANK YOU.JOPIE B. DISCOVER MORE REVIEWS
Take the Next Step
Ready to learn more about CoolSculpting®? Call us at (703) 348-2243 or fill out the consultation form on this page. We look forward to hearing from you!